May Gallery
Thank you each and every one of you who contributed to the May Photo of the Month Contest and Gallery – the photos have been truely amazing and inspiring.
From the amazing off-road shots to epic scenery to camping and fishing shots – all have reminded us just how precious those moments are in our lives. By sharing your photos with the rest of the community you have helped to keep the spirit of adventure alive in these trying times.
Congratulations to the May winner – a stunning photo!
The June Photo of the Month is next and we are giving away a $150 BCF voucher to the winning photo! Head over to the June comp page and post your photo now! We look forward to seeing your photo in the next gallery – possibly as the winning photo 😉
Thank you everyone once again for sharing with the OneAdventure community. Stay safe and may the spirit of adventure be always with you.
Photo of the Month – Winner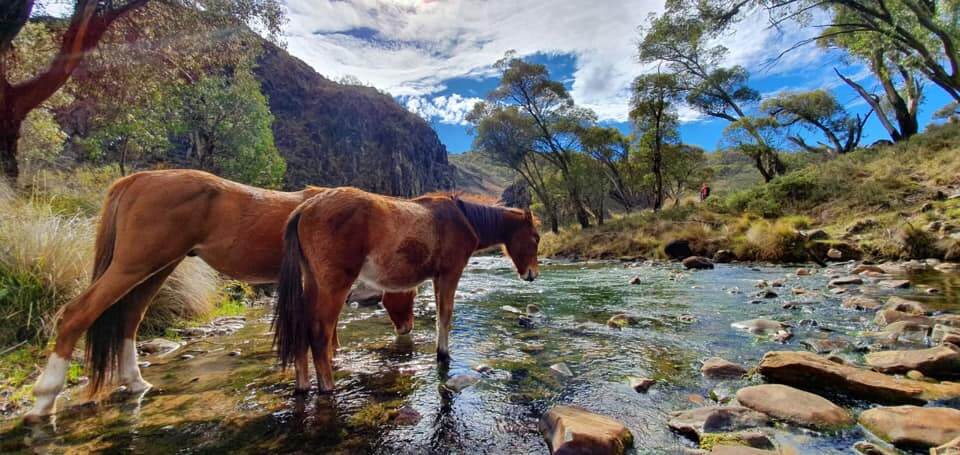 Off-Road Touring
Scenery
People
Caravanning and Camping
Fishing
Boating
4WDs
Other