Featured Dealers & Products
Our Featured Dealers list comprises of some of the most trusted dealers in Australia that we are proud to be associated with. Click on "Find Out More" to read more about that dealer and check out some of their hot-selling products and exclusive OneAdventure deals.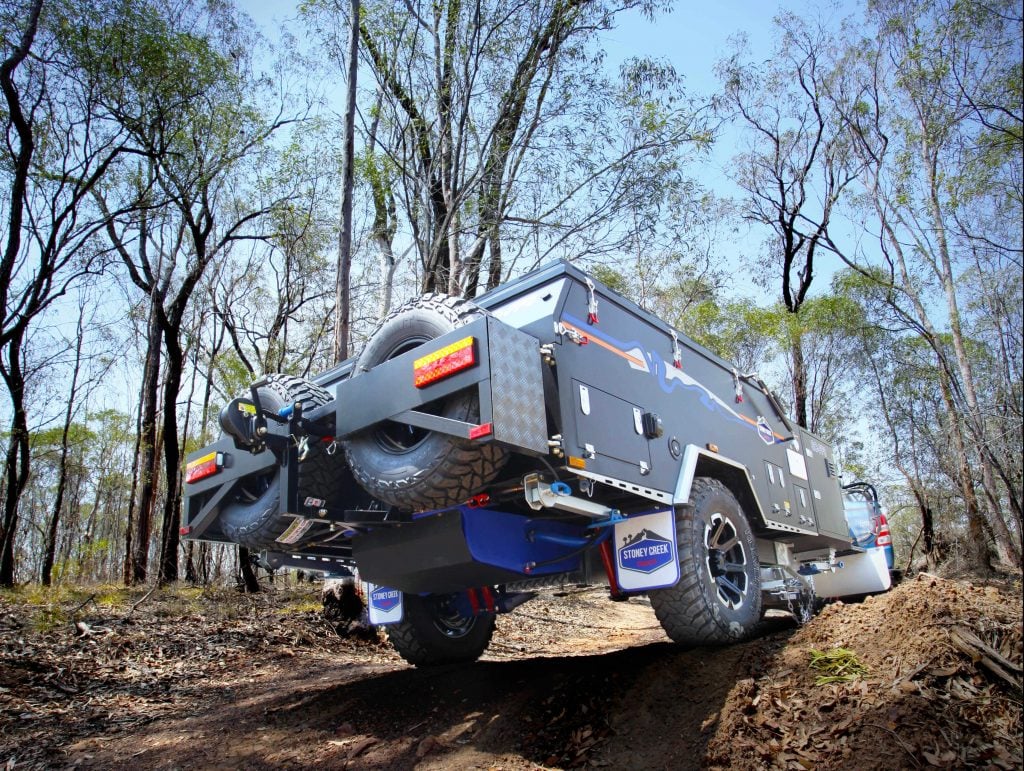 Stoney Creek Campers
When comparing brands, where is the value? The devil is in the detail and it's here that Stoney Creek stands above. Get hands-on, get underneath, get inside and see the difference. Designed by campers, for campers.
Gardner Cars Custom 4×4
All Gardner Cars vehicles are equipped with innovative aftermarket modifications, featuring some of the best gear available in today's off-roading market. From quality used 4×4 dual cabs to fully customised Rangers that stand out from the crowd.
Green RV
The Green RV dealerships offer quality caravans, built for the Australian environment. They offer a large range of both new and used caravans. This includes award winning brands NextGen, Regent and Snowy River Caravans.
Mandurah Boat Sales
Mandurah Boat Sales, located at the Mandurah Ocean Marina, south of Perth have some exciting new products to cater to every need or want. Check out some of the featured boats now or get in contact with Brett.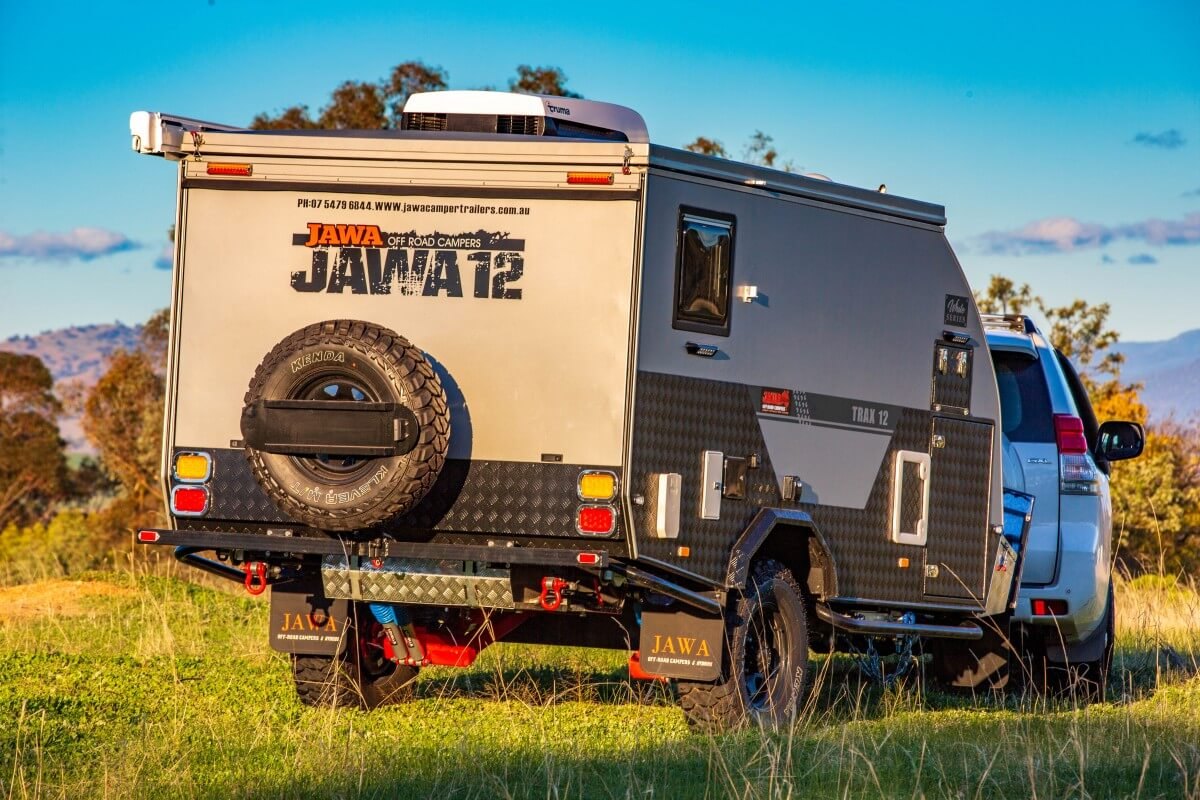 JAWA Campers
The same quality standard can be found in the entire range whether its a Camper Trailer or one of the newly remodeled award winning JAWA Hybrids. Call in and see what all the fuss is about.
Dealers wishing to list on our Featured Dealers page, please contact us here.