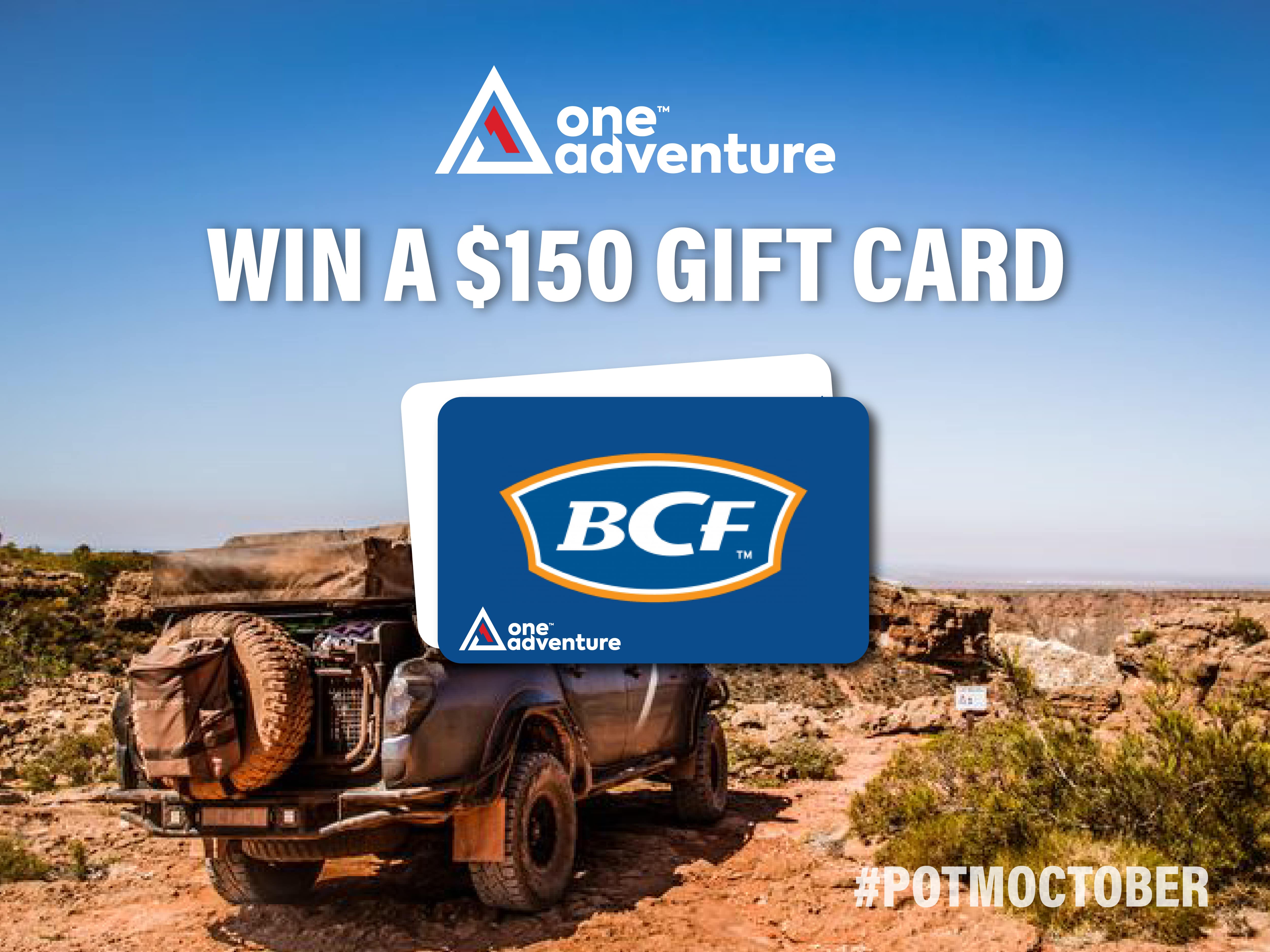 How to Enter and Vote
To enter, follow these 2 steps:
to OneAdventure (to be able to claim your prize if you win)
Post an original photo of your adventure on our Facebook page by clicking here.
To vote on your favourite photo (including your own), simply like or love the photo in the post.
At the end of the month, the photo with the most votes / likes wins a $150 BCF voucher.
In addition to the $150 BCF gift card major prize, we will also be selecting 3 runner up winners to receive a OneAdventure gift pack. The runner up winners will be selected by the OneAdventure team.
Each week the running top 10 photos will be shown in our newsletter. The winning photo will be announced via the OneAdventure newsletter at the end of the month and the winner will be able to claim their prize.
The winning photo will also be featured on the OneAdventure home page.
By entering, you agree to our Terms and Conditions.
Winning Photos
Once the voting has ended, we will upload the winning photo here as well as the runner up photos.