Hands down Yabbies are the best bait for the highest variety and volume of fish when fishing in the estuaries.
For very minimal outlay you can set yourself up with an unlimited supply of bait that will give you fantastic results almost every time you go fishing.
A typical Yabby set up will cost you about $60.00 and Yabby pumps are available from most fishing outlets.
All you need is a bucket, a Yabby pump, and depending on the tide, a good can of insect repellent!
Be sure not to get any insect repellent on your fingertips because anything on your hands transfers to the scent of the bait and fish won't bite anything that smells unnatural!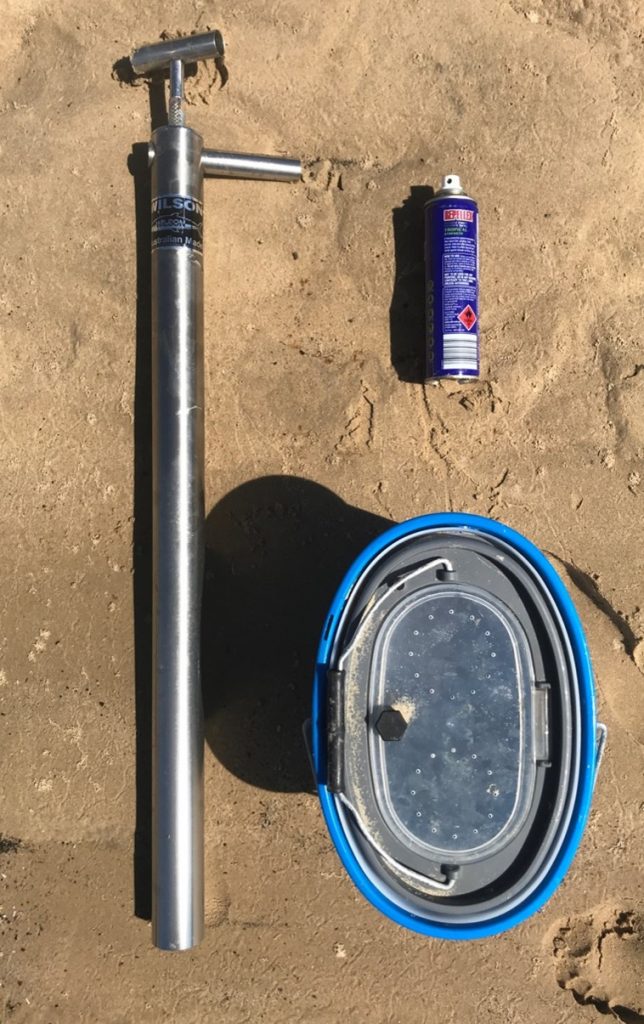 Most estuaries will have Yabby grounds and fishing on or near the Yabby grounds will prove to be very effective as most of the fish in those systems will be hunting along the grounds in anticipation of coming across a stray Yabby scampering from one hole to another.
When fishing with Yabbies you have to have the right hooks to keep the Yabby secure and to stop it being sucked off your hook without you even feeling the bite!
I like to use a long shank size 4 whiting hook as they hold the bait on securely, and will hook just about any fish because the fish have to work really hard to get them off meaning your hook up rate will be high!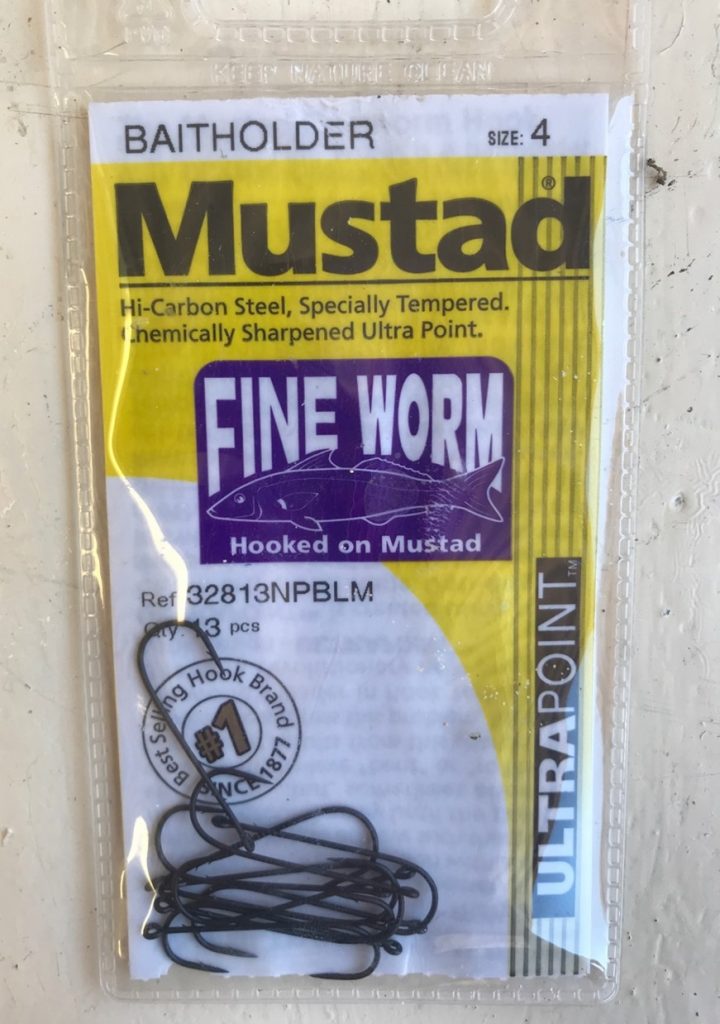 Be sure to use light line and a really light sinker, the more natural the bait looks the bigger the fish that will take the bait!
By making adjustments and fishing with live bait gathered from the area your fishing, your fishing day will become more productive and most importantly much more fun!
If you have kids, they love gathering bait, particularly Yabbies as they are really easy to catch once pumped out of their holes.
Even if your only catching small fish the amount of attention Yabbies get will have the kids excited and enthusiastic to get outdoors and get into fishing!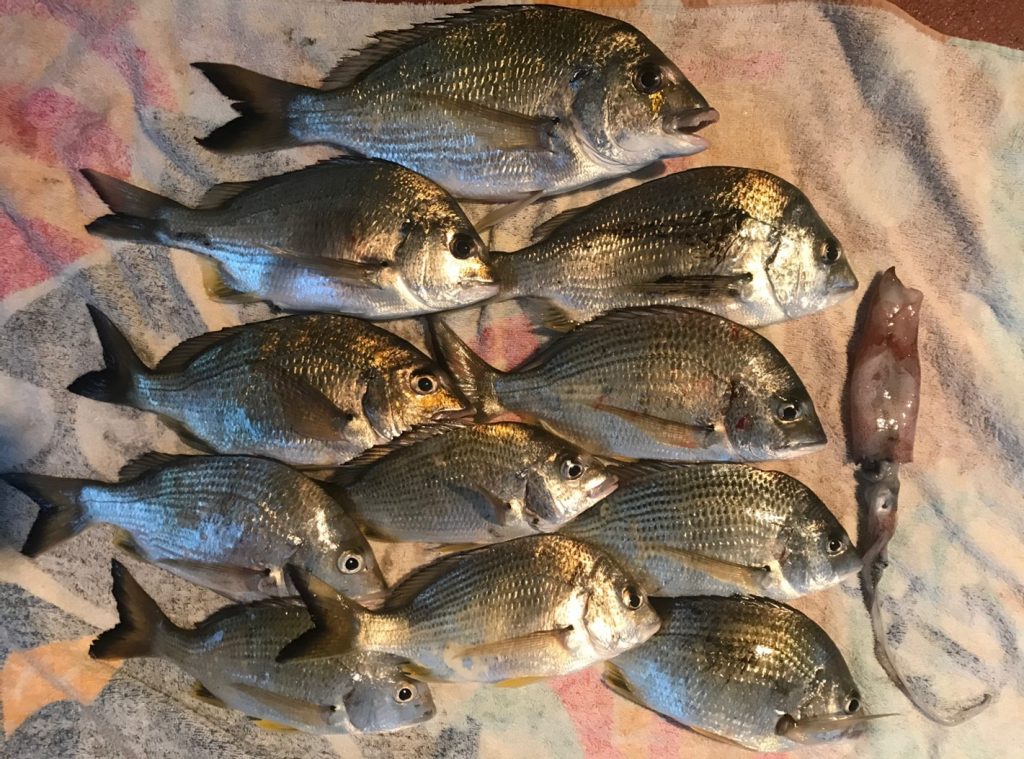 We only had about 10 minutes before the wind came up and had to seek smoother water but as you can see the action was thick and fast!
Tight Lines everyone!
Milza
If you're looking to upgrade your caravan, camper, boat or 4WD, get a 30 second quick quote on finance with CreditOne – Australia's best rated finance broker.