Who doesn't love the quintessential Aussie road trip? What better place to explore than Australia's westernmost state with its incredible mixture of coastline, forest and desert. In Perth you'll find some of the most scenic and relaxing drives Australia has to offer. With so many roads to choose from it can be difficult to pick where to start. To lend a hand, here's OneAdventure's full-proof list of the best drives near Perth.
1. Sunset Coast Drive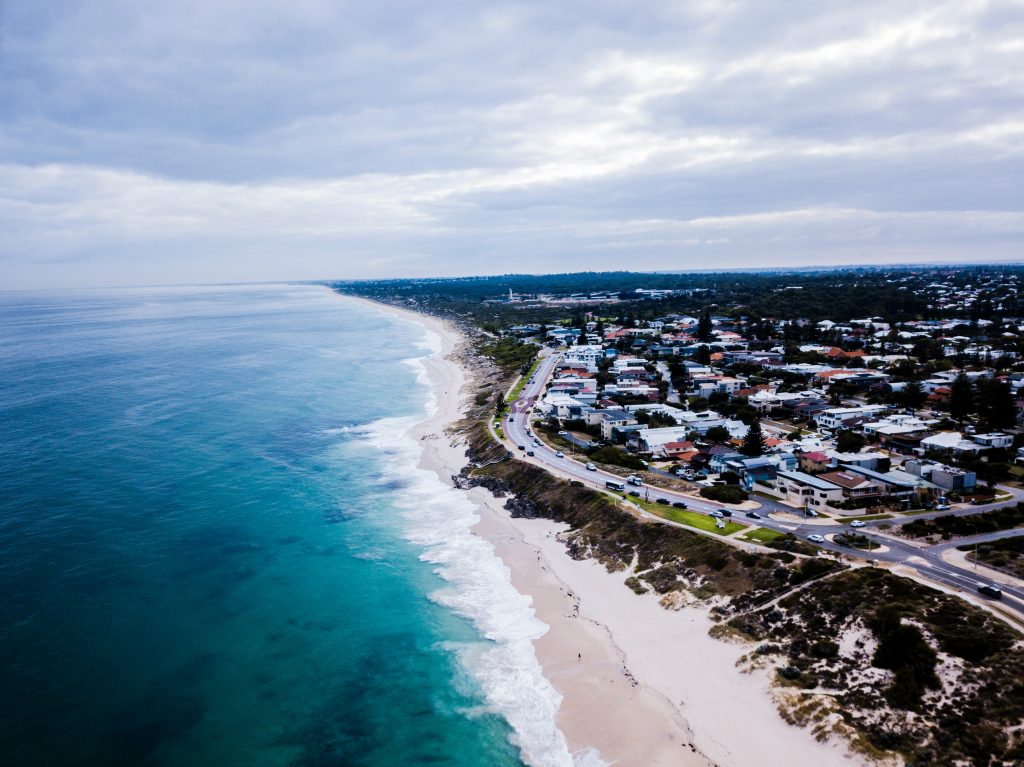 One of the best ways to see Perth's beaches, the Sunset Coast Drive 41km spans from Cottesloe to Mindarie. Travelling along the West Coast Highway and West Coast Scenic Drive is one of the best drives near Perth.
Following this route provides endless opportunities to take some stunning photographs. The Sunset Coast Drive takes you past all the protected bays and beaches of the Sunset Coast.
Beginning at the stunning Cottesloe Beach, this scenic drive takes you through City Beach, Reabold Hill and Scarborough Beach. Then past Hillarys Boat Harbour, Mullaloo Beach and ending at the Mindarie Marina. This trip provides ample opportunities to jump out and stretch your legs.
Including stops at Scarborough Beach for breakfast, Mettams Pool and Sorrento Beach for some quick pics. As well as Hillarys Boat Harbour to check out the Aquarium of Western Australia. The harbour also offers safe swimming spots for families if you're looking to get your toes wet. Ending at Mindarie Marina, the Sunset Coast Drive leaves you in an area filled with restaurants, boardwalks and a local microbrewery.
Get low rate car finance in Perth for your next road trip through Approved Car Loans.
2. Caves Road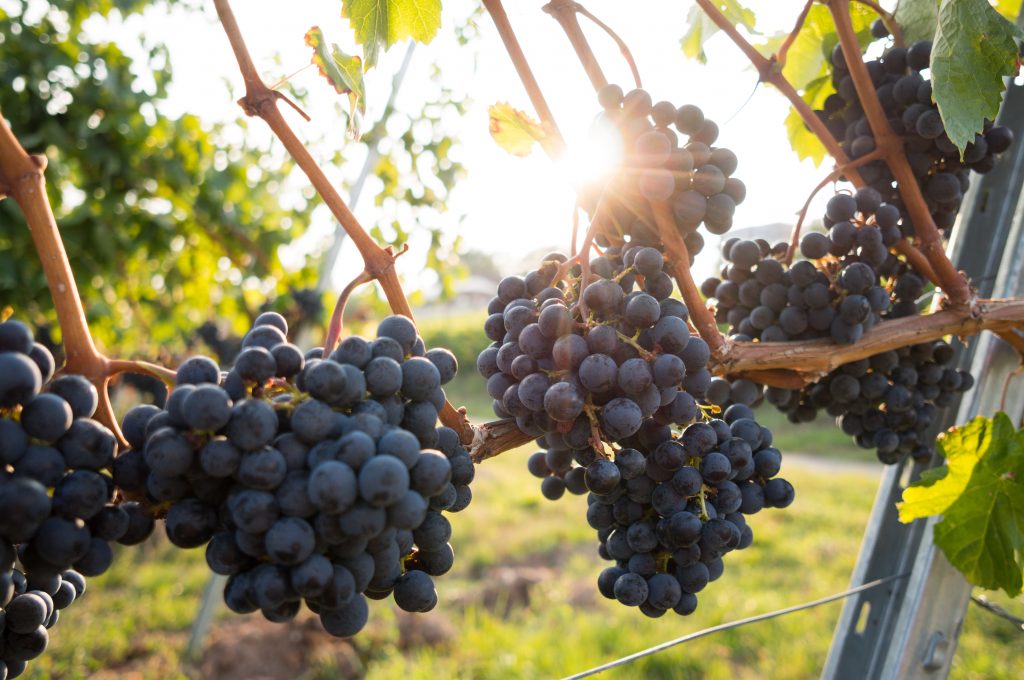 In the Margaret River region of Western Australia, Caves Road is the best drive near Perth for budding wine enthusiasts. With the majority of wineries lining Caves Road itself, or on small offshoots of the main road, you don't have to look far for a delectable tasting.
If you're not looking to do the drive yourself, for safety reasons, there are plenty of tours on offer that will take you all the way along Caves Road. Dropping you off at the best wineries the Margaret has to offer and providing views of forests full of Karri Gums along the way.
3. Swan River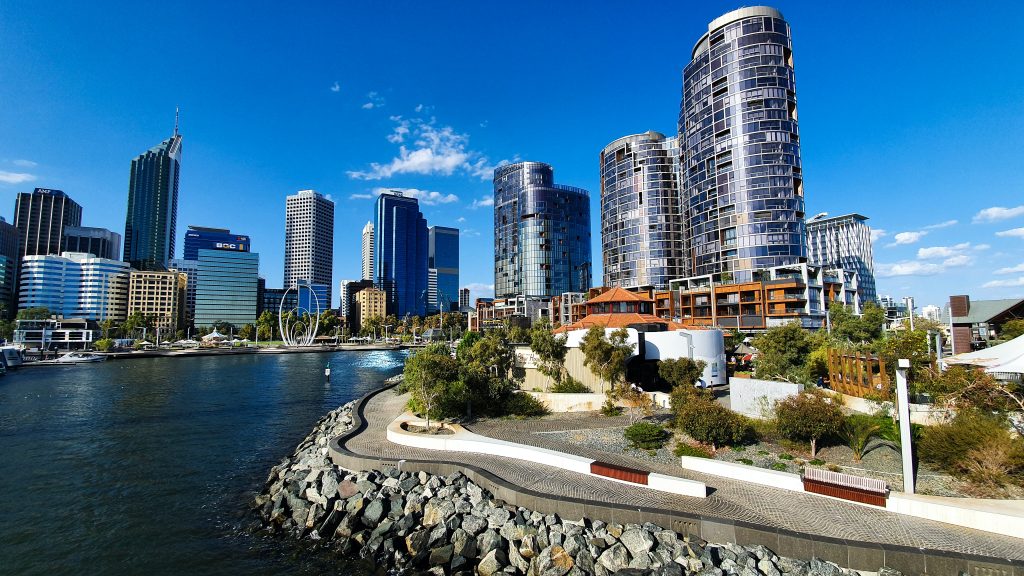 Beginning in the heart of Perth at the Treasury Building, the Swan River drive is great for those wanting to drink in some of the history of this great city. The beginning of this drive takes you past the Bell Tower, Elizabeth Quay and back up through the entrance of King's Park. Here you can experience incredible views from Fraser Avenue.
Travelling along Mounts Bay road provides river views and a look at the iconic Crawley Boathouse. Continuing along the Swan River takes you past some of the most affluent Perth suburbs. Here you can see incredible mansions or take a coffee break at a river front cafe.
The Swan River drive's inclusion as one of the best drives near Perth is cemented by the incredible views to be taken in at the high point at Mosman Park. As well as the proximity to Perth's historic limestone buildings that line the narrow laneways throughout Freemantle.
End your trip at Cottesloe via Leighton Beach or continue on to undertake the Sunset Coast Drive if you're in the mood for a longer trek.
Perth Hills Drive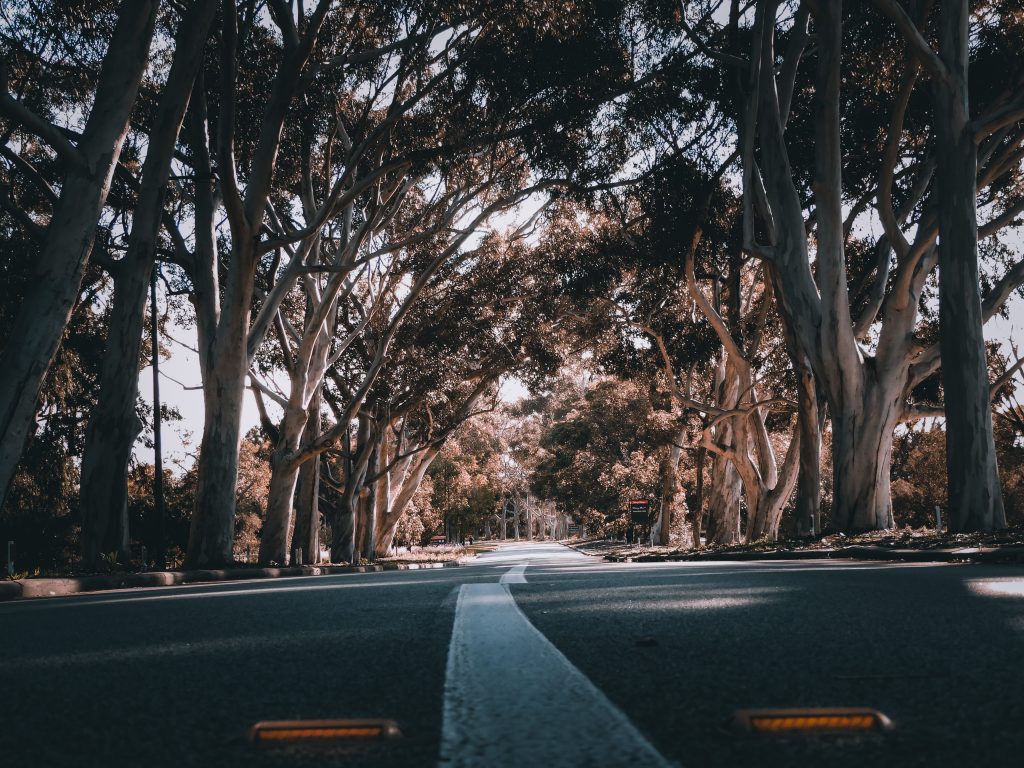 Spanning 23km from Mundaring to Kalamunda the Perth Hills Drive takes visitors along the National Highway 94. Beginning just 40 minutes of of the city at Mundaring, this drive takes you directly through the Kalamunda National Park.
Here you can bear witness to 375 hectares of national park including some of the most diverse native plant life Western Australia has to offer. Making stops throughout the park you can jump out of the car and embark on a bushwalk or horseback ride. As you stroll through, examine the rare Butter Gum trees or "ghost gums", identifiable by its powdery white bark.
The Perth Hills drive is a big winner in Winter and the colder months as this is when local wildflowers are in bloom. Winter is also when you can experience the Kalamundu night markets as you arrive at the end of your drive. Celebrate a trip well done with street food, live music, arts, crafts and plenty of activities for the little ones.
Serpentine Drive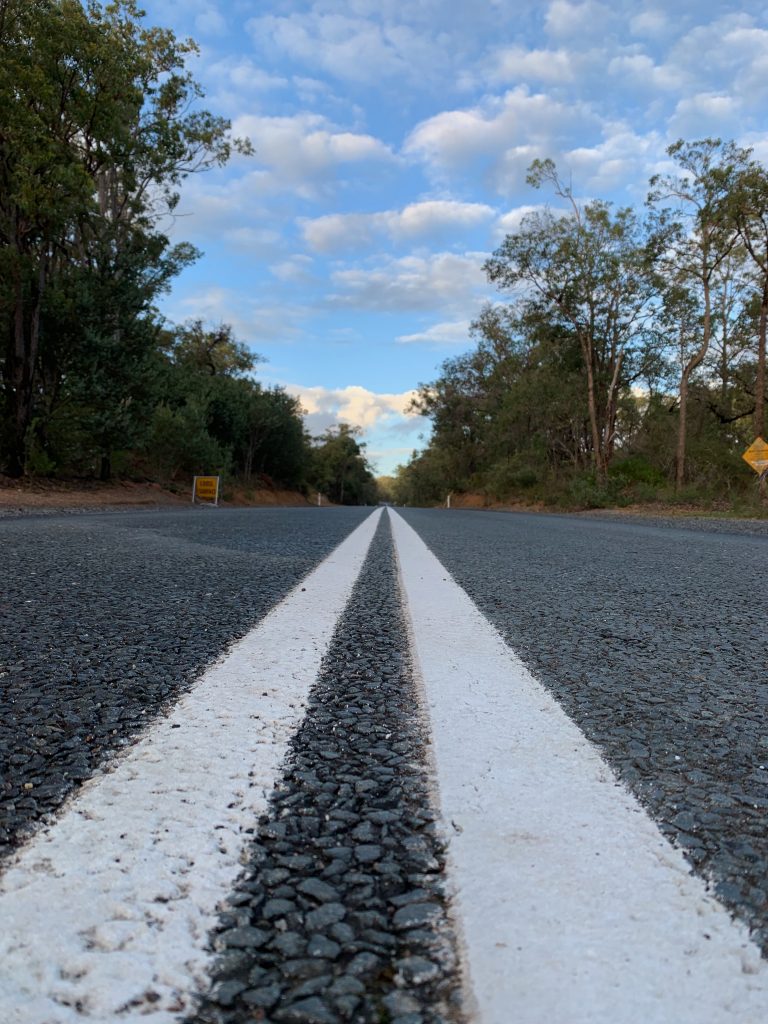 Discover the incredible Serpentine National Park and Serpentine Dam at the end of one of the best drives near Perth. Beginning at the Botanic Park in Roleystone, take a walk amongst native wildflowers and exotic plants. Here you can also check out the local dams and variety of walking trails.
Heading off along the South Western Highway toward Jarrahdale your scenic drive begins. Take a look as you travel past Western Australia's first major timber mill, old post office and general store which was established in 1872.
The 43km drive finds its end on Kingsbury Drive at a local lookout at the Serpentine Dam. Nestled within the Serpentine National Park, here you can photograph incredible sunsets, go on a relaxing bushwalk or picnic or explore the nearby Serpentine Falls. However if you're planning to check out the falls, make sure you get there early as the area quickly fills to capacity.
If you're looking to upgrade your caravan, camper, boat or 4WD, get a 30 second quick quote on finance with CreditOne – Australia's best rated finance broker.