At the end of 2019, the areas of Old Bar and Taree were ravaged by the fires on the NSW North Coast. It was one of the first areas hit and is an area Aussies are working hard to get back on track.
The mid-north coast is home to one of Australia's best fishing spots. Recently Offshore Boat Sales delivered a Formosa SRT 550 Centre Console here to Australia's very own Josh Hook. Josh is a member of the Honda Superbike racing team and he and his family are locals here. Josh loves promoting the local Old Bar area for fishing and tourism and has been a great help in rebuilding the community.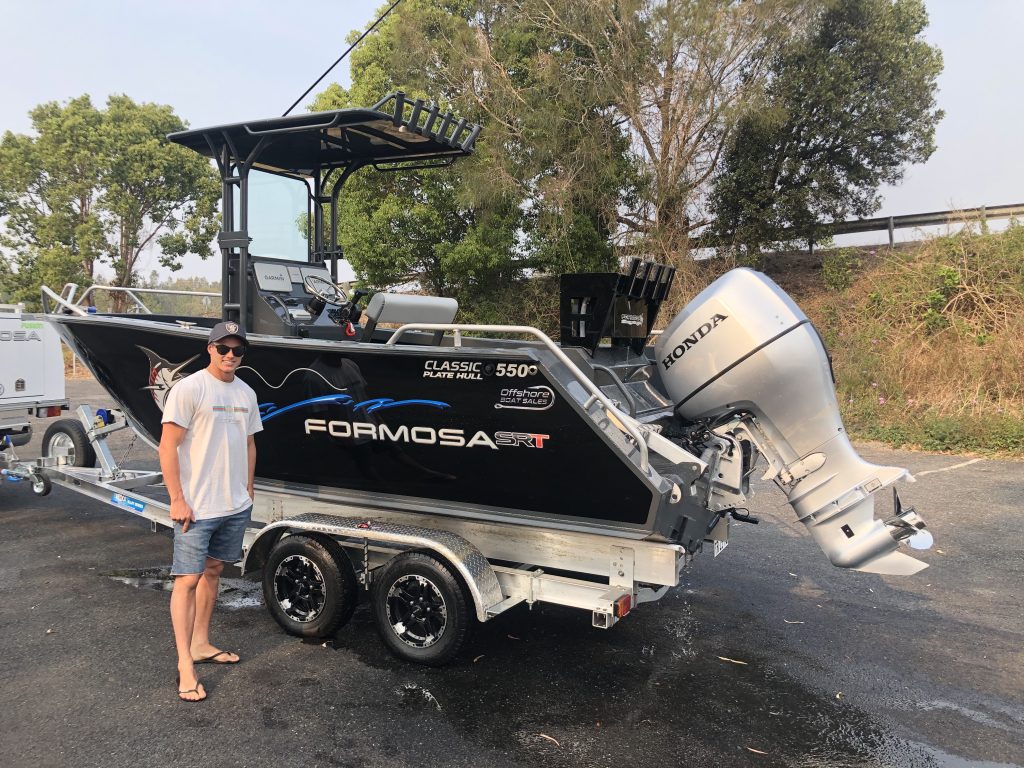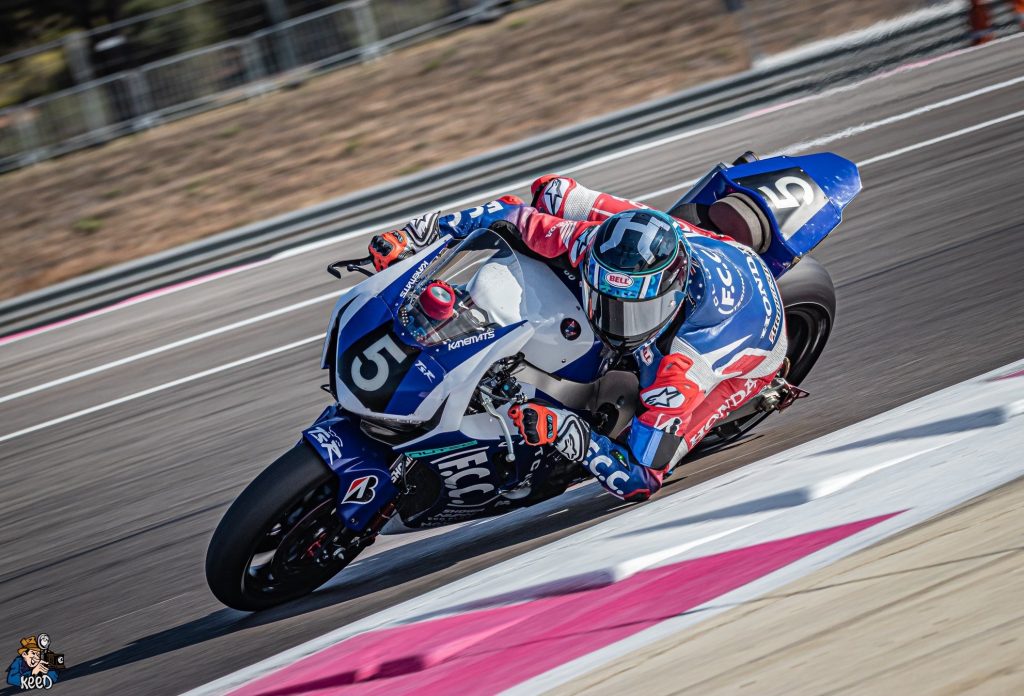 This year Offshore Boat Sales are promoting fishing competitions and special weekend events all along the beautiful Eastern Seaboard. The team are encouraging anyone wanting to get involved to contact them if they'd like to join in.
Honda Marina has been an integral part of supporting Offshore Boat Sale's promotion of fishing in fire-affected areas. Helping to bring visitors and dollars back to the small coastal communities. Together with support from OneAdventure, these local Australian businesses are set to help promote these north-coast areas in any way they can. Lending a hand to the communities who have brought so much to our shared interests and ways of life.
The team at Offshore Boat Sales are happy to assist people in buying their very first boat. They have a large emphasis on helping customers find the correct boat for the conditions and intended use.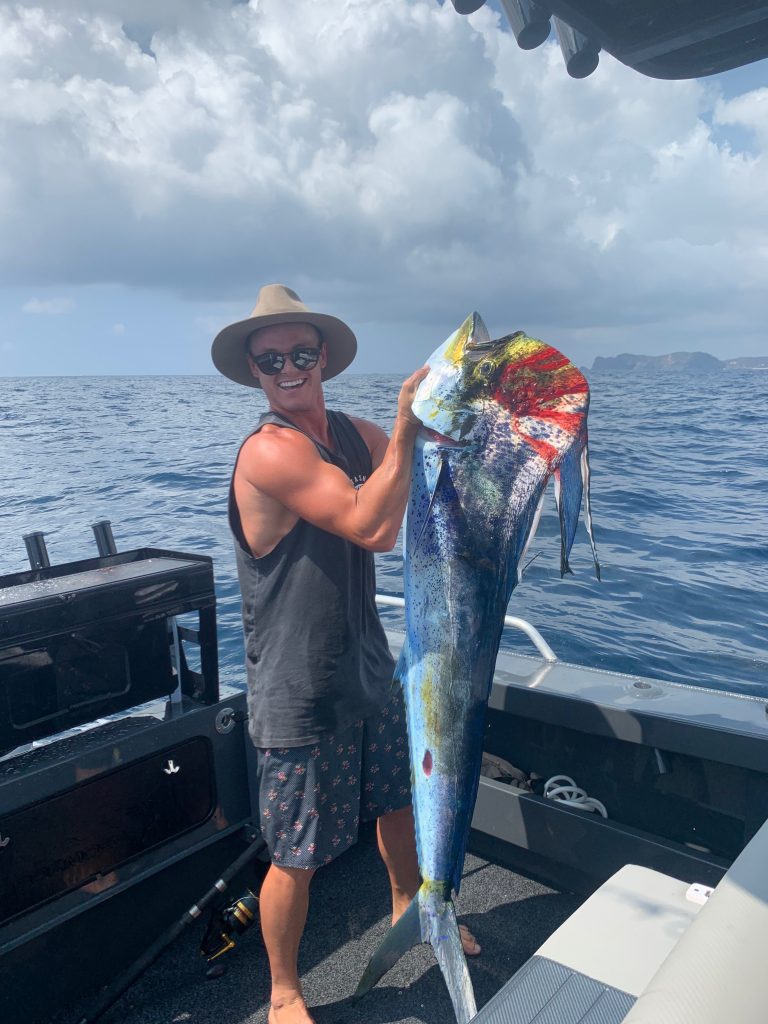 Although Josh has only had his boat a couple of months, he absolutely loves his centre console. It's perfect for his chosen type of fishing. Just take a look at the incredible dolphin fish he landed the other week in his new Formosa.
If you get the opportunity to visit the beautiful Old Bar, Taree and north-coast areas of NSW, or if you need any boating info or tips, contact the friendly team at Offshore Boat Sales. They are experts in their field and are always here to help the local communities.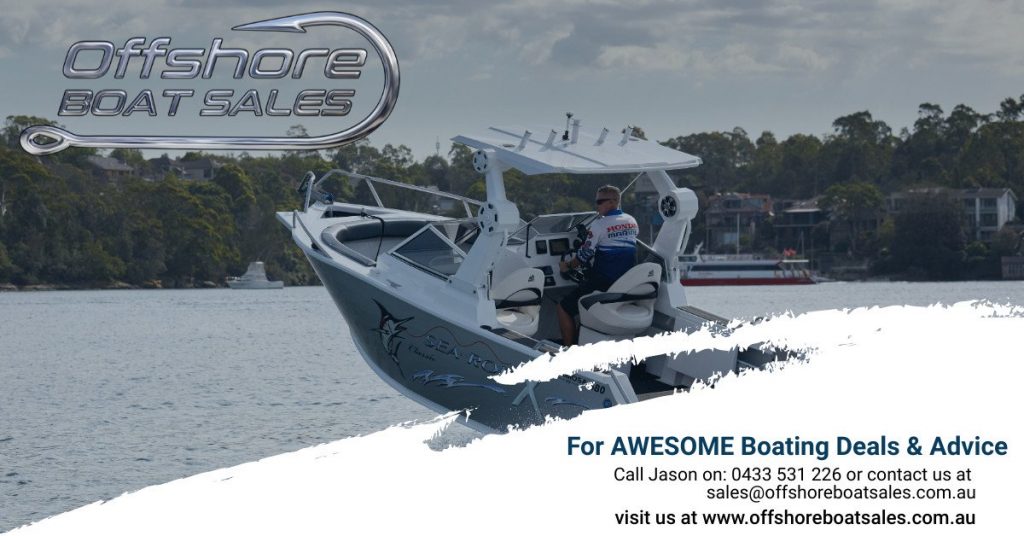 If you're looking to upgrade your caravan, camper, boat or 4WD, get a 30 second quick quote on finance with CreditOne – Australia's best rated finance broker.