Being stuck inside due to home confinement restrictions enforced by COVID-19 has been wreaking havoc with people's mental health across the globe. Thankfully many Australian states are beginning to ease restrictions and allowing for more activities to allow their residents to maintain a healthy lifestyle. Inside & out.
We find one of the best ways of encouraging a positive mental state is to get out in nature. To breathe in the fresh air, be still and practice patience. Fishing is a prime example of a way in which to experience all these elements and is a great way to improve your mental health.
Fishing requires enormous focus and awareness of your surroundings. It's a great way to clear your mind of all external factors and enter a state of meditation. By entering this state in your mind you can help your body to relax and stave off the symptoms of anxiety & depression.
Studies have shown that the simple act of fishing can help to lower stress causing hormones, such as cortisol. In fact, embarking on a single fishing trip can have positive lasting effects for up to three weeks.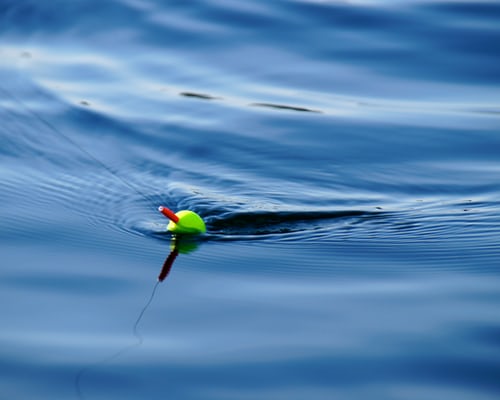 Venturing to the outdoors for your next fishing trip also lets you soak up some incredible sunshine rays. The vitamin D found from spending time in sunlight is not only great for your immune system but also works as a mood booster. Once again helping to reduce the symptoms of many mental health issues.
So if you're looking for something to entertain yourself during the coronavirus lockdown, why not choose something with multiple benefits? Pick an activity that will get you out of the house. Something to get your body moving and something you can do safely with others. And if the Mrs asks just what you think you're doing. You can tell her you're going fishing for mental health reasons. It's a win-win!
For more tips on how to stay healthy and occupied during COVID-19, subscribe to the OneAdventure newsletter today.
If you're looking to upgrade your caravan, camper, boat or 4WD, get a 30 second quick quote on finance with CreditOne – Australia's best rated finance broker.