If you're in the market for a new jet ski, you may be looking at financing options for your purchase. We've put together this guide to help you find the right financing option for your situation, as well as other factors you will want to consider before making your purchase.
The Cost of Buying A Jet Ski in Australia
Jet ski prices can vary widely depending on various factors. Low end and second-hand jet skis can be as low as $5000 or less. While top of the range jet ski's can be up to $20,000 or more.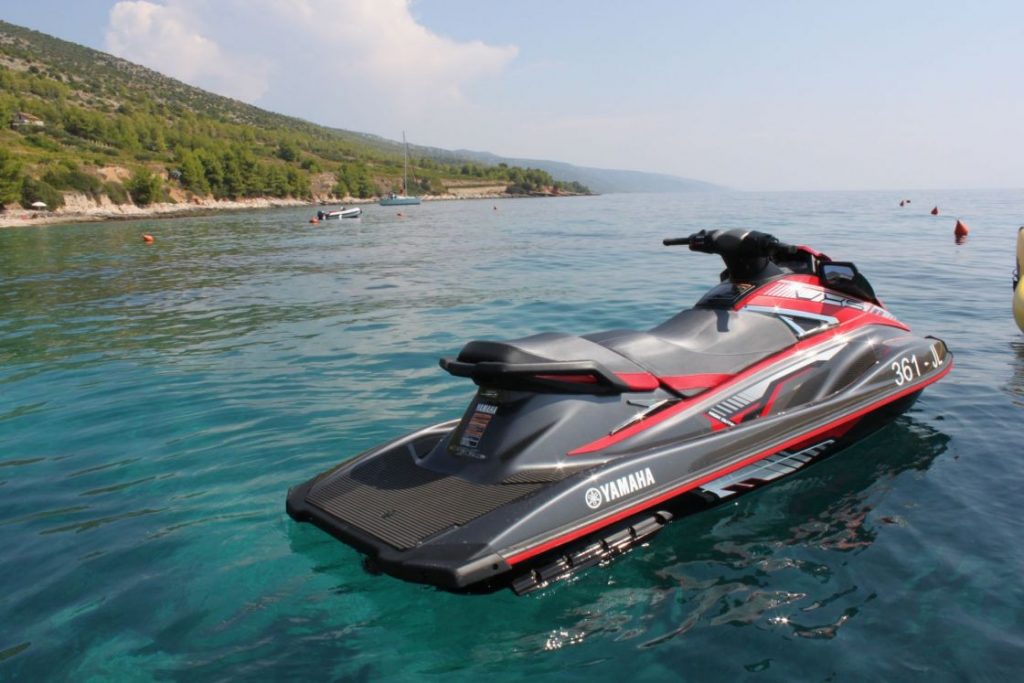 When buying a jet ski, it is also important to consider other costs associated with your purchase. This includes jet ski trailers, which can range between $1000 – $6000. You should also consider the cost of insurance, licensing and accessories.
Find Answers To Frequently Asked Jet Ski Questions
Do You Need a License for Jet Ski's in Australia?
Each state and territory in Australia has its own regulations and requirements for operating a jet ski. In most Australian states you will require a marine or personal watercraft license. Northern Territory is the only state or territory that does not require a license to operate a jet ski.
Every state has their own age limits to apply for a license. In Queensland, South Australia and Victoria, you must be at least 16 years old to apply for a personal watercraft license. While in NSW, anyone over the age of 12 can apply for a license, however, restrictions do apply to license holders under 16.
Use the links below to check the license requirements for your state.
Factors to Consider When Financing A Jet Ski
Jet ski financing can help you get your ideal vessel quickly so you can be out on the water as soon as possible. Our professional team can help you navigate the finance options available and find the most competitive rates and flexible terms.
There are several factors to consider when taking out finance for your jet ski:
Interest rates
Loan term
Fees
Flexibility
Turnaround time
Late payment penalties
Our team can discuss these factors with you and help find the best option for your situation.
Learn More About Finance For Jet Skis Here
If you're looking to upgrade your caravan, camper, boat or 4WD, get a 30 second quick quote on finance with CreditOne – Australia's best rated finance broker.