Drifting for Flathead is a good way to catch a feed, with a pilchard or strip bait bouncing along the bottom.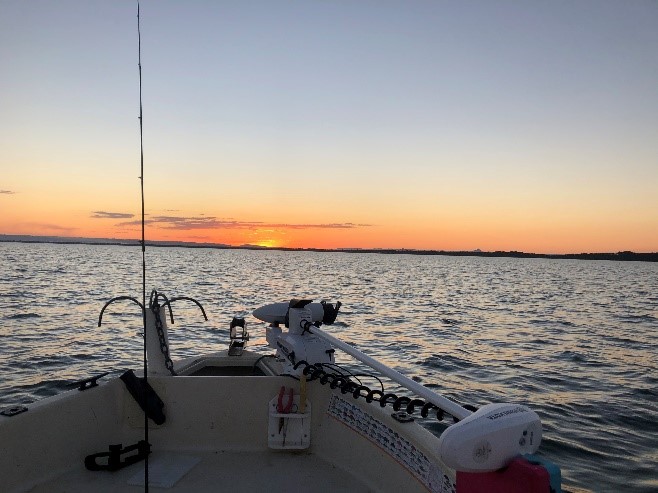 I find it also pays to cast ahead of the drift with soft plastics, vibes, or hard bodies., as you may just excite a bigger model.
This flathead was caught in 3 meters of water on a TT Jighead, and 100mm Plastic.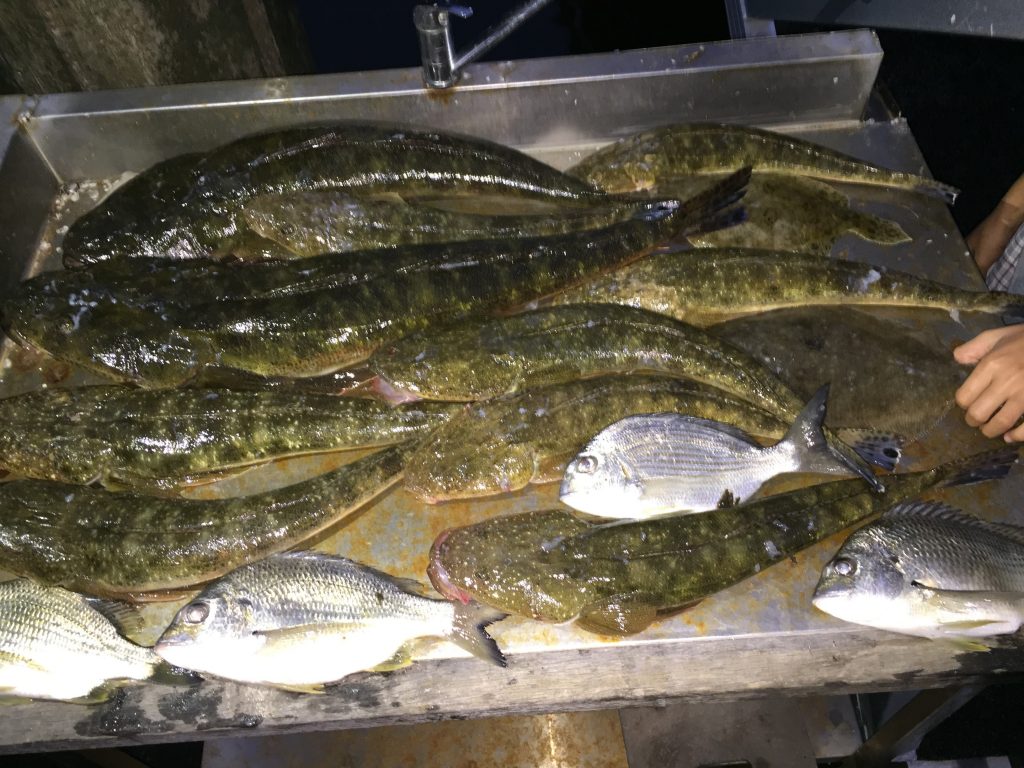 Not the normal ground you hear of big lizards getting caught, it went 72cm so about as big as you get to keep up in Queensland.

Mackerel, Black tip Reef Sharks, Tailor were also on the chew
Making short work of the baits and lures.
|ABOUT AUTHOR
Claude Trabelsi
Claude is a fishing enthusiast and guest contributor at OneAdventure.
Want to see your story featured on OneAdventure? Contact us and find out how you can get involved!
If you're looking to upgrade your caravan, camper, boat or 4WD, get a 30 second quick quote on finance with CreditOne – Australia's best rated finance broker.