Shopping for your first boat, or upgrading your existing vessel is something that excites every boating enthusiast. Finding a new boat means more boating adventures, and spending more time doing what you love. Figuring out where to begin can be confusing, as there are many avenues available for buying new and used boats. Here, we'll share with you the most common places to look for a deal when it comes to finding a new boat.
Boat Retailers
You should be able to find an expansive list of boating retailers local to you or your favourite boating locations. Much like buying a new vehicle, these showrooms present an array of boats for purchase. Some retailers will deal specifically with a specific range, type or size so it's best to do your research before heading out.
These retailers are professionals in selling boats. So they are a reputable and reliable source for quality boat options and information. They often know an incredible amount about the models they have on offer and are open to most any questions.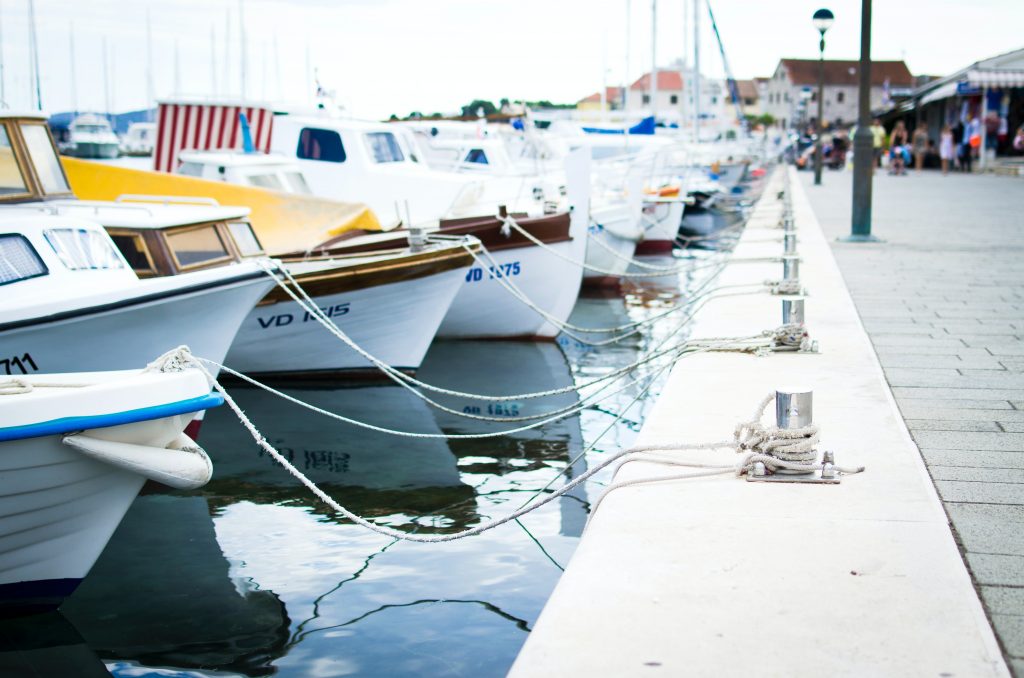 Boat Brokers
Independent of retail stores, boat brokers specialise in the coordination of buying and selling boats. Because they are not tied to a specific store or brand, brokers are more autonomous and can get you a great deal on your preferred model.
Brokers are generally flexible in their time and location and are usually willing to travel to find the right boat to suit you. They are also valuable resources for selling your existing vessel if you're looking to upgrade.
Following past reviews and word of mouth recommendations of brokers is a great way to ensure you'll receive quality service. Again, because they are not tied to particular stores or brands they don't have the backing of larger companies to build trust in consumers. This is why listening to feedback from other people's experience is an ideal indicator of what you can expect.
Social Media and Selling Websites
There isn't much you can't buy online through Facebook Marketplace. Or other selling websites such as GumTree and Tradeaboat. With this, boats are no exception.
However, there are conflicting positive and negative reviews from buying second-hand through this method. This can make many boat buyers extremely wary. As there's no regulation about the condition of boats sold through some of these sites, it's easy for buyers to become duped by misleading sellers. Therefore if you do choose to buy second hand through the internet, always ensure you book a visit and a test drive prior to purchase.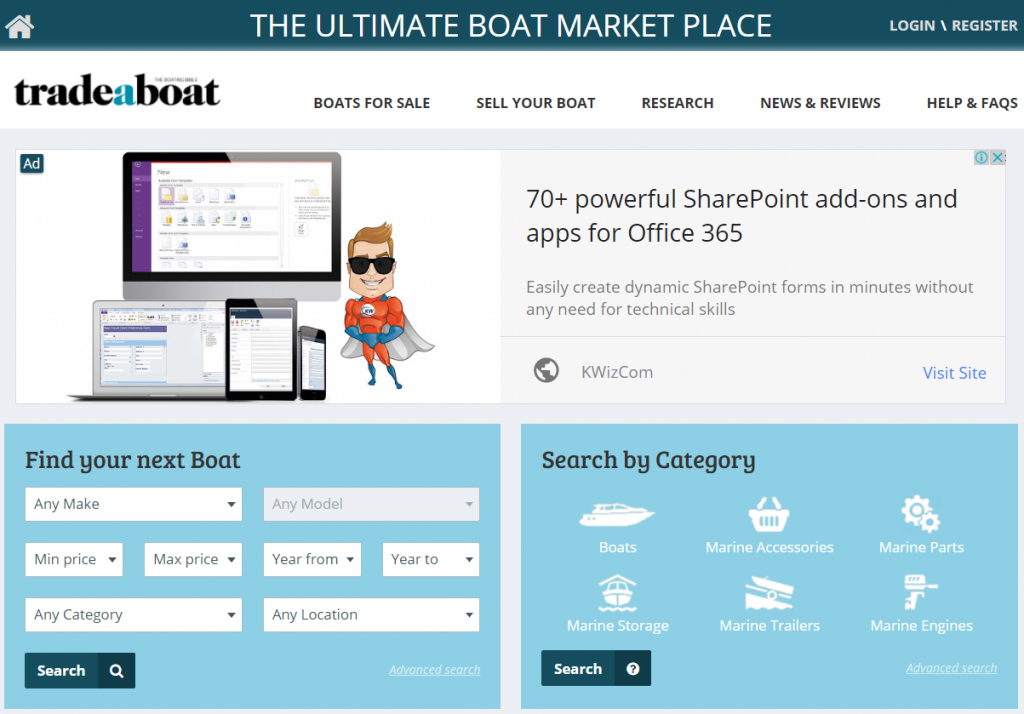 Boat Magazines
When finding a new boat, many enthusiasts start their research in the pages of boating publications. Both local and national. This is a valuable way of keeping up to date with the latest releases from boating manufacturers. It also allows you to shop your options without the pressure or obligation from salespeople.
Word of Mouth
More than likely, you will know someone selling a boat. Or have seen a sales signage on boats moored in your local area. As the boating community possess an expansive buy, swap and sell attitude, it's possible to find your next boat through simple networking.
To keep up to date with Australia's best marine dealers, boat reviews and maintenance tips, subscribe to OneAdventure today!
If you're looking to upgrade your caravan, camper, boat or 4WD, get a 30 second quick quote on finance with CreditOne – Australia's best rated finance broker.