I went fishing for bream and trevally, with lightly weighed lines. I dropped a live pike about 25cm long, straight off the back of the boat. A 30lb line and 50lb leader.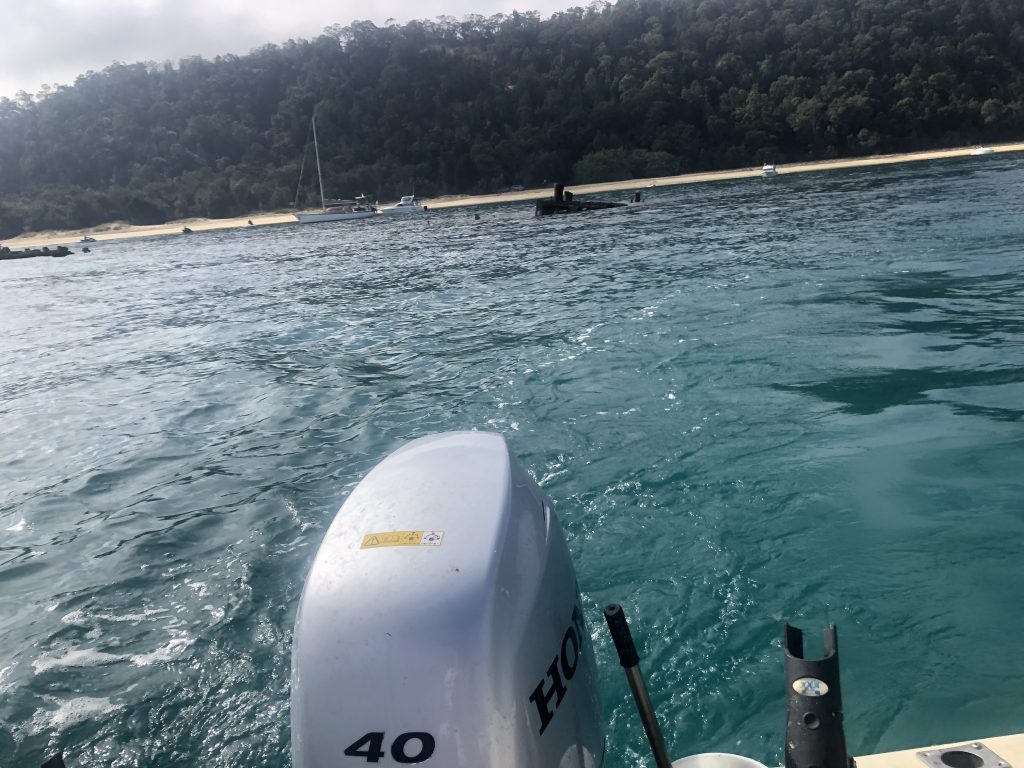 This is when the ferry pulled in, to unload passengers and load others.
Then with a crack of the drag, I turned to see the rod bent over. The line was screaming off the reel, heading towards the Wharf.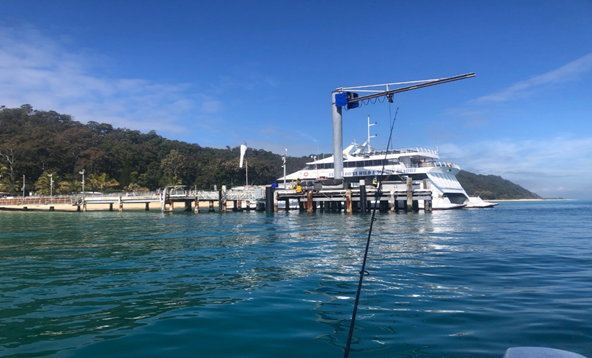 I pulled in the light line rod and anchor as the tide and Kingfish worked me toward the back of the ferry. This took about 10 minutes, with a full ordinance from the ferry.
It was about this time the ferry honked its horn. Warning of its intent to start reversing. And yep, I was in its way. Hooked to my PB Kingfish.
Being in two minds. Do I snap the line, or can I steer the fish away from the back of the ferry?

Fortunately, it was my lucky day! The Kingfish responded to light pressure and was able to drive him into the bay. It was a 30 minute fight. With one net and two gaff attempts before I had it in the boat .
|ABOUT AUTHOR
Claude Trabelsi
Claude is a fishing enthusiast and guest contributor at OneAdventure.
Want to see your story featured on OneAdventure? Contact us and find out how you can get involved!
If you're looking to upgrade your caravan, camper, boat or 4WD, get a 30 second quick quote on finance with CreditOne – Australia's best rated finance broker.