Easter is the time of year when many families pack up the caravan, hit the open road and escape on a much needed holiday. Easter 2020 is going to be a different story as Aussies are forced to stay home in accordance with home confinement rules.
To keep the spirit of adventure alive, and maintain some sanity throughout this Easter break, OneAdventure is bringing you our top indoor adventure recommendations.
1. Set up an obstacle course in your backyard
One of the things bothering many Aussies with these home confinement rules, is the lack of space and "outdoor time". A DIY obstacle course gets you out of the house and gets the creative juices flowing as you build the course and keeps the kids entertained for at least a couple of hours.
Creating your own course doesn't have to be time consuming or expensive, making it the perfect at-home adventure. Using everyday household or garden items can seriously cut down on the costs as well as your set up time.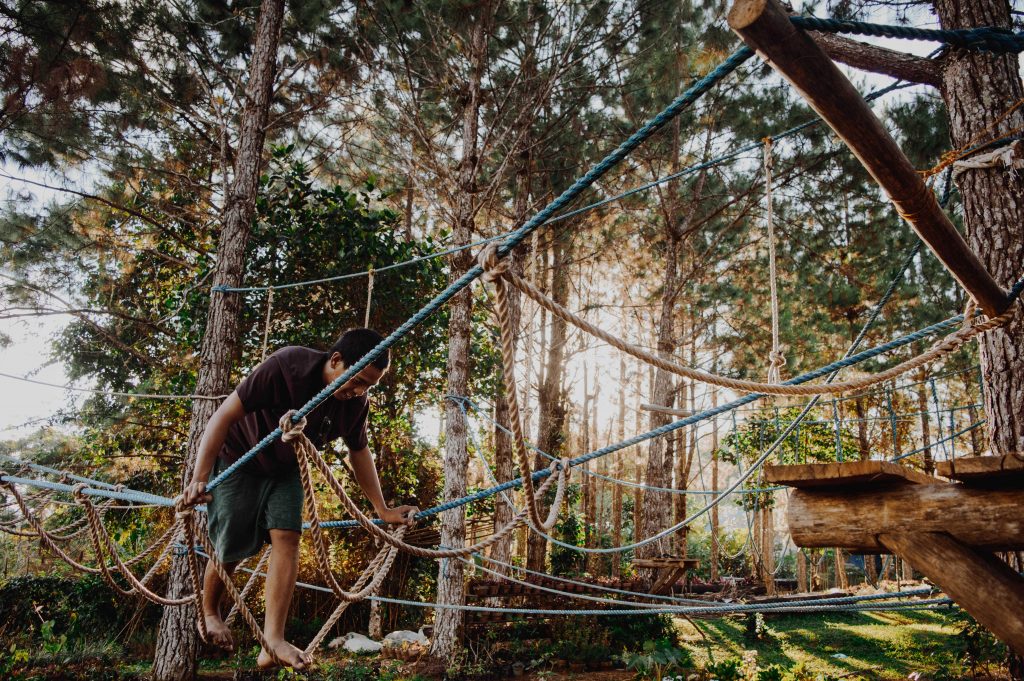 Laundry buckets and baskets, tree branches and logs, skipping ropes or hoseline are all items easily found around the home that can be put together to create different obstacles. Simple items such as these can be used in different ways, meaning you can keep your course fresh with changing obstacles each day or week.
2. Visit a virtual theme park
Even better than visiting an ordinary theme park, virtual ride experiences have no height restrictions! Meaning even the littlest of your little ones can jump on board. Disneyland, SeaWorld and Universal Studios have all created virtual theme park experiences for guests unable to visit during the lockdown.
The 360° "Soarin' Around the World" ride takes viewers on a journey of the world, from the Great Wall of China to the Eiffel Tower and the Taj Mahal. With the 360° navigator allowing you to change your point of view throughout the ride you can experience the greatest adventures on this earth from the comfort of your own couch.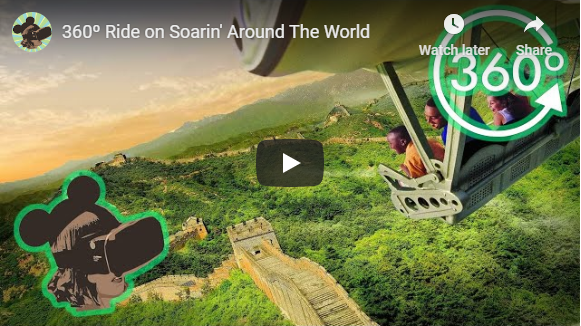 Other virtual rides include:
3. Camp in the living room
Just because you're stuck indoors doesn't mean you can't enjoy one of Australia's favourite outdoor adventures. Pitch a small tent (or build a fort) in your living room for a semblance of the experience of the great outdoors.
Couple this with a nature documentary, which is both entertaining and informative. To get a glimpse of what you may ordinary experience on an adventure to the outback. Stovetop smores or your favourite camping dish for dinner will help bring the experience to life. Turning this average outdoor pass-time into an incredible indoor adventure.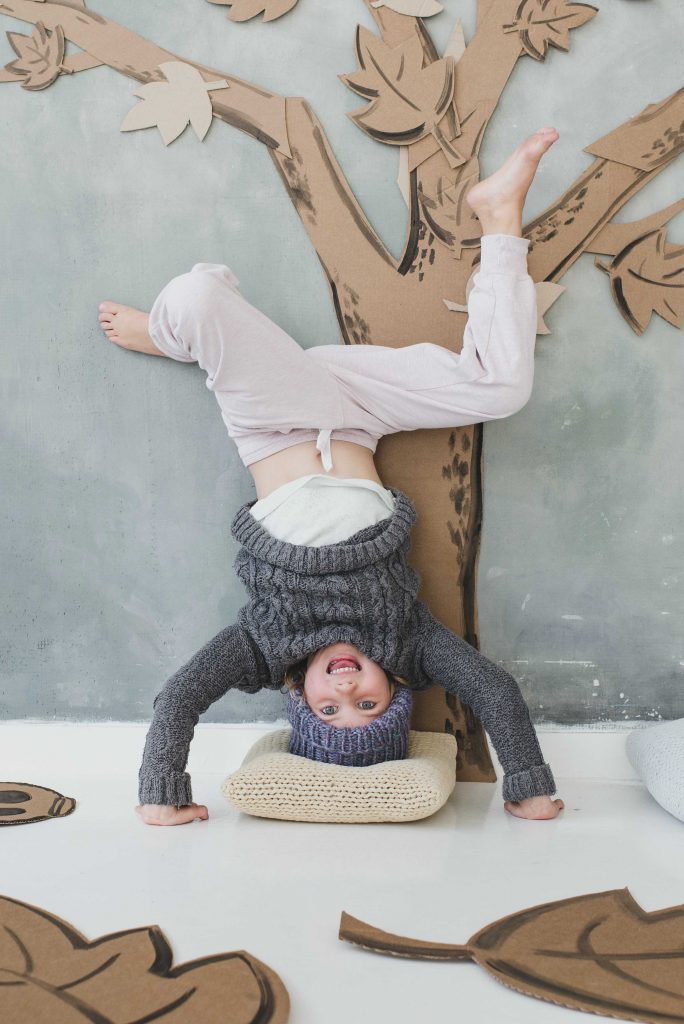 Feel free to move a few potted plants around the tent for a more "authentic" aesthetic.
4. Plan your next adventure
With all this time stuck inside, now is the perfect opportunity to do your research and plan your next BIG adventure. Extra time at home allows you the chance to really delve into some of your bucket list locations.
Whether it's a camping trip to Uluru, a caravan cruise down the Great Ocean Road or a boating tour of Australia. Now you have the time to scope out the perfect stops along your chosen route, identify great local activities and research other adventurer's recommendations.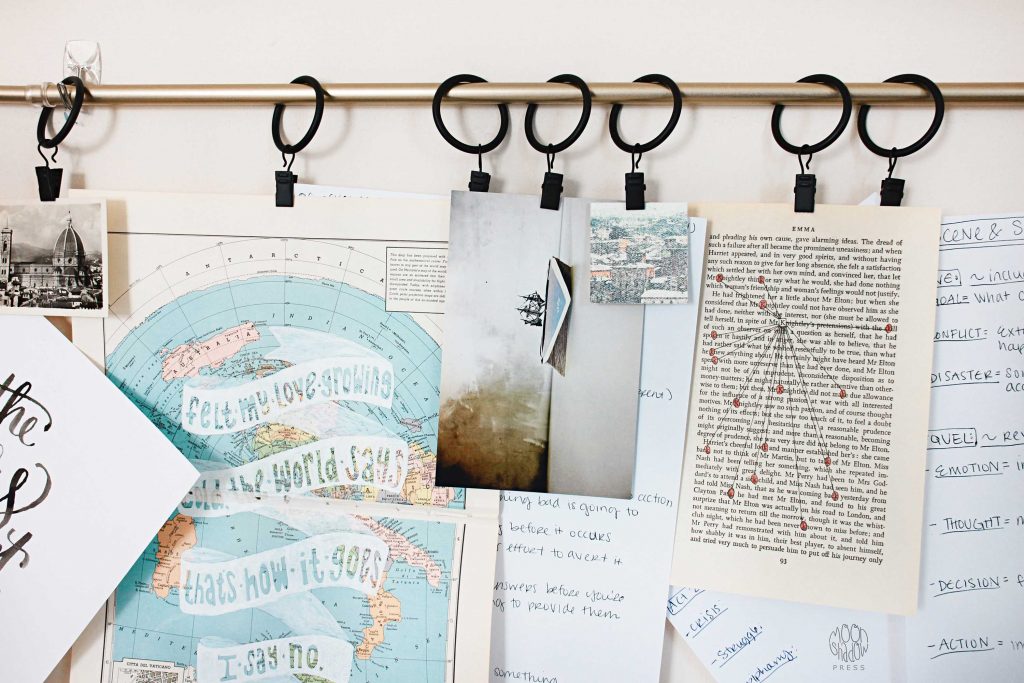 For extra motivation why not make a mood board with ideas and images for your upcoming holiday. Add a countdown calendar for that extra incentive and get ready to get out once the isolation ends.
5. Bring the outdoors to you
Thanks to the internet there are many ways we can experience the wonders of the world. You can from the comfort of your own home experience the northern lights ortake a tour of the greatest American National Parks via Google Earth.
If sitting behind a computer is not high on your to-do list these holidays, consider instead building your own outdoors at home. The time at home can be spent building and cultivating your very own garden. Whether it be fruits, flowers or vegetables, you can create your own slice of Eden in your very own yard.
Yard work is still allowed under the current home confinement restrictions and is a great way to get your dose of the outdoors without having to leave the home.
For more indoor adventure ideas, travel recommendations and tips subscribe to OneAdventure today!
If you're looking to upgrade your caravan, camper, boat or 4WD, check out some of our featured dealers! Need finance? Why not get a speedy pre-approval with CreditOne – Australia's best rated finance broker.