With COVID-19 still a very real threat in today's climate, many Aussie states are opting to keep their borders closed. Because of this Australians are learning to adapt and find adventure closer to home. To lend a hand, OneAdventure is bringing you this guide to planning a local holiday in your home state.
From the tip of the Sunshine State to the Southwest National Park that closes off the base of Tasmania, Australia has so many incredible, local opportunities to offer. Check out below what's ranked the number one place to visit in your state. Let's get planning those local holidays!
Western Australia
Perth.
Who doesn't love a city-vacay? Unlike the adventures most of us are used to, a little city staycation can be a great way to explore the world in which we live. "Life moves pretty fast, if you don't stop and look around once in a while, you could miss it". This Ferris Bueller quote never rings so true as when applied to the capital city of your home state. How often have you visited Perth and not really taken notice of what is has to offer?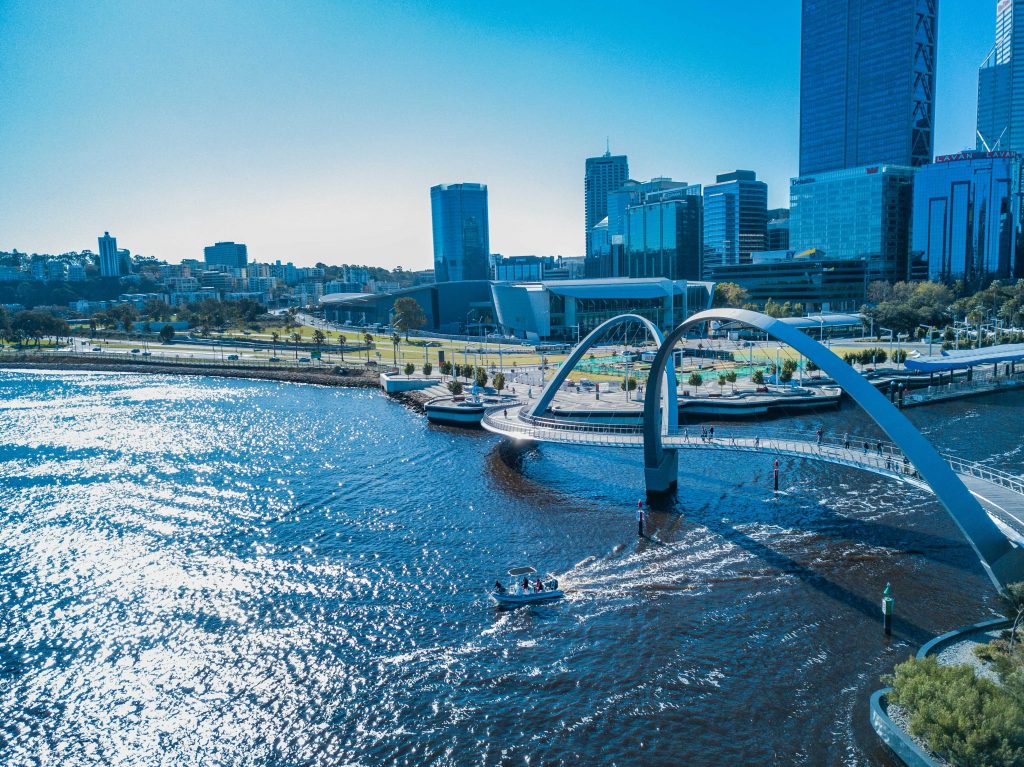 From surfing, swimming and sailing in the Indian Ocean or the winding Swan River, water sports are plentiful in this water bordered city. If you'd rather keep your feet on dry land there are plenty of things here for you to do. The Kings' Park War Memorial and Botanic Gardens are incredibly scenic places to take in the natural beauty of the outdoors.
The city is also home to museums, art galleries, science centres and even the "Nostalgic Box" museum where visitors can partake in some classic 80's video gaming. No matter the adventure you're after, Perth has something to offer.
Northern Territory
No surprise here, the greatest place to visit in Australia's great northern state is the prominent landmark, Uluru. More specifically, Uluru-Kata Tjuta National Park. The "Red Centre" is one of Australia's most famous national landmarks and is a world heritage listed site. With good reason.
For those of you lucky enough to plan a local holiday to Uluru, you'll know the national park has so much more on offer. Aside from the world famous giant rock, Kata Tjuta, or "the Olgas" also call Uluru-Kata Tjuta National Park home. The name makes sense now huh?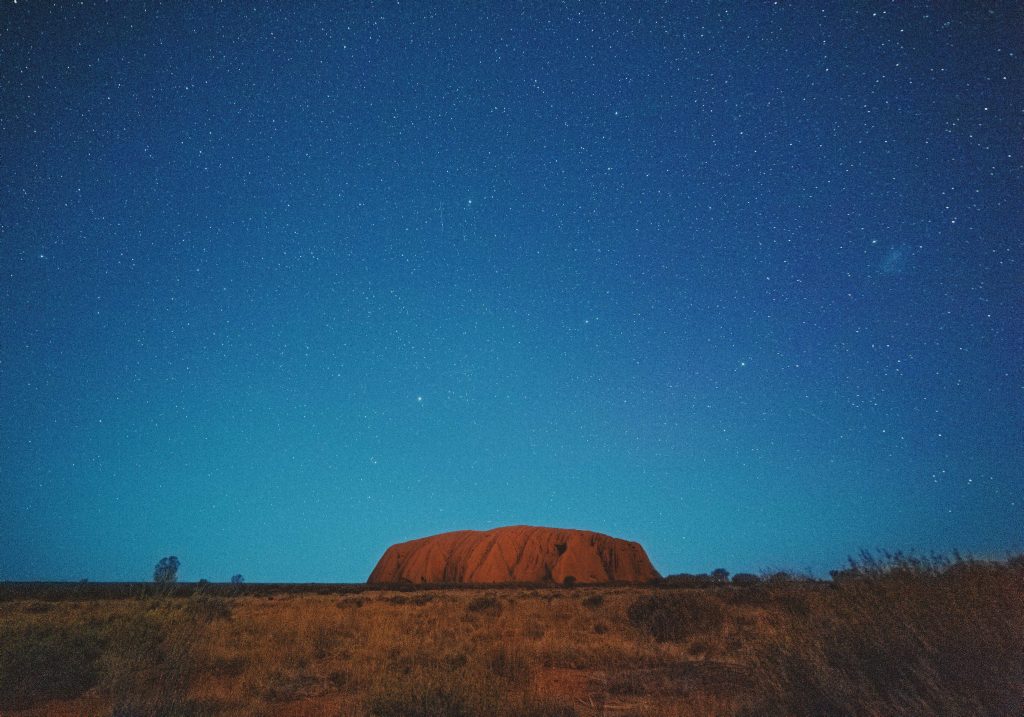 We recommend planning a sunset pilgrimage to either of these incredible landmarks. At dusk the rusting iron rich rocks showcase their colours in full-effect, making for a great photo opportunity. If you're looking to plan your local holiday to Uluru, OneAdventure recommends hiring a local Aboriginal guide to help gain a better understanding of the incredible history behind these landmarks.
Queensland
The gorgeous sunshine state is not only home to OneAdventure, it also boasts one of the Natural Wonders of the World. The Great Barrier Reef, though under attack, is still one of the most naturally beautiful places in the world. Another World Heritage Listed site, the Great Barrier Reef is essentially the top local holiday spot for Queenslanders.
The Great Barrier Reef Marine Park extends over 340,000 square kilometres. From Cape York to as far south as Bundaberg, you can visit this incredible landmark at almost any point of Queensland's eastern coastline.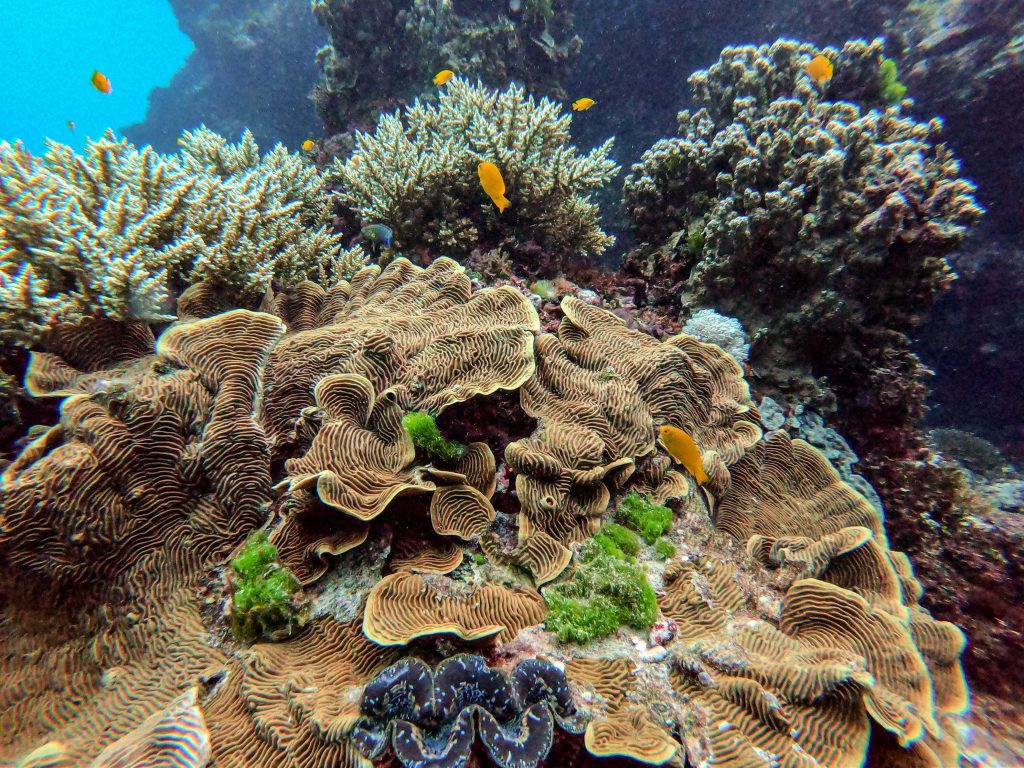 This incredible landmark is home to 600 types of coral, both soft and hard. Over 100 species of jellyfish call the reef home, as do 3,000 varieties of molluscs, 1,625 types of fish and 133 varieties of sharks and rays. Some lucky visitors to the reef, may even catch a glimpse of one of the 30+ species of whales and dolphins living in or migrating through the area.
Because this is a protected area OneAdventure recommends reviewing safe visiting practices before you go. Whilst boating, fishing, diving and other water activities are allowed, they must be partaken carefully.
New South Wales
Another capital city celebration. Sydney is arguably Australia's most famous city. From the address of "P. Sherman", permanently etched in the minds of many across the world, to the instantly recognisable sails of the Opera House, Sydney lives in the hearts of many.
Home to over 5 million residents, Sydney truly is a "local holiday" destination for many. For those of you living in the "new south" state, your local city offers so much for budding holiday makers. Based on the bay, Sydney is a great location for a day long boat trip. Other outdoor adventures can be explored in the surrounding national parks with endless options for bush walking and off-roading.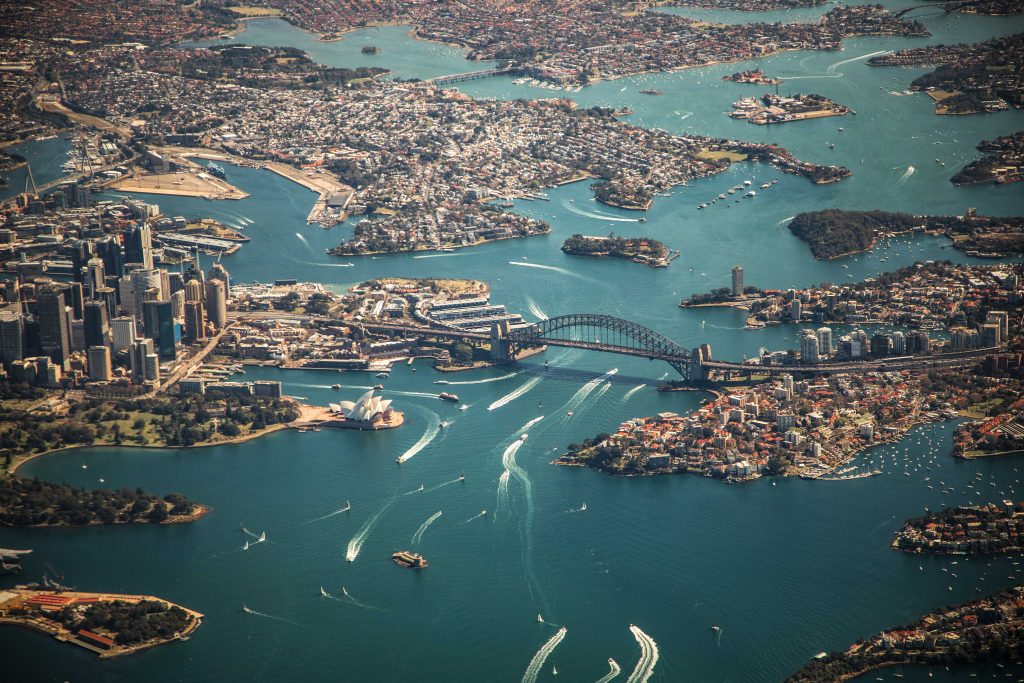 For those thrill-seekers out there, the famous Sydney Harbour Bridge offers climbs at morning, noon and night. There are also day trips available to take you 134 metres above sea level on a 1.5-3.5 hour climb. For something just as exciting without the risk, consider visiting one of the many museums, the Royal Botanic Gardens or any number of incredible attractions at Darling Harbour.
Australian Capital Territory
The smallest of Australia's states and territories, the ACT is essentially the size of a small city. Because of this, "holidaying" anywhere within the ACT could be considered a local holiday for any of it's residents. Covering a span of less than 2,400 square kilometres, here you're never far from home.
Any resident of the ACT undoubtedly knows the best home town holiday spots but here's some of our top pics:
Australian War Memorial
National Gallery of Australia
Jamala Wildlife Lodge
Questacon
Tidbinbilla Nature Reserve
Lake Tuggeranong
Victoria
Bemm River. A hidden gem on the east coast of Victoria, this is one of East Gippsland's greatest fishing locations. As any OneAdventure fan could tell you, fishing is one of Australia's most favourite passtimes. The river itself is filled to the brim with bream. Making it an anglers delight!
Though it's a small town, Bemm River does have a hotel, shop and caravan park. Everything you need for a local holiday getaway.
Tasmania
Situated on the east-coast of the southern most Australian state, Wineglass Bay is a Mecca for Aussie adventurers. With fishing, boating, rock climbing and kayaking galore, this location is both beautiful and versatile.
Here you can stay in comfy little cottages or camp out in your caravan at the Coles Bay caravan park. There's also luxury hotel and B&B options for those who want a more extravagant experience.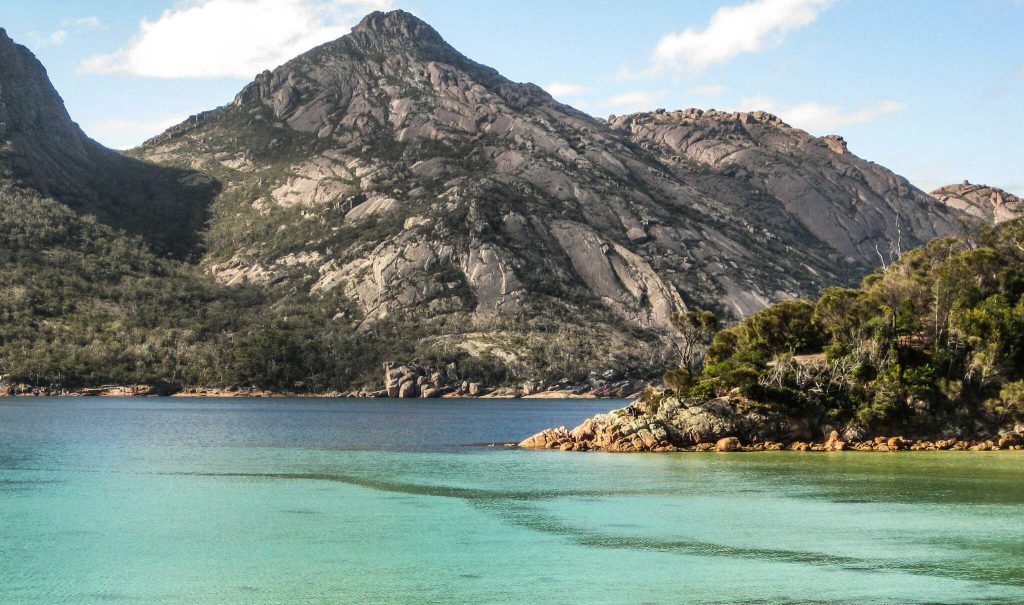 Bordered by Freycinet National Park, Wineglass Bay offers up some of the most picturesque views in the state. Climb up the pink granite peaks of the Hazards Range in the Freycinet National Park at sunrise or sunset for a view of an incredible pink glow.
Just one visit here and it's easy to see why Wineglass Bay is rated one of the top ten beaches in the world!
South Australia
Edithburgh is a popular seaside town on the south east tip of the Yorke Peninsula. A hotspot for tourists, this small town makes for a great local holiday! From beautiful sandy beaches to steep, rocky cliffs, here you can experience all aspects of the great outdoors.
Known as a fishing Mecca, Edithburgh is popular with both underwater photographers and scuba divers. The St Vincent Gulf is filled with big-bellied seahorses, Port Jackson sharks, leafy sea dragons and numerous varietals of fish and coral.
For those of you wanting to experience the water without the risk of running into funky sea creatures, the Edithburgh Tidal Pool is great for a day swim.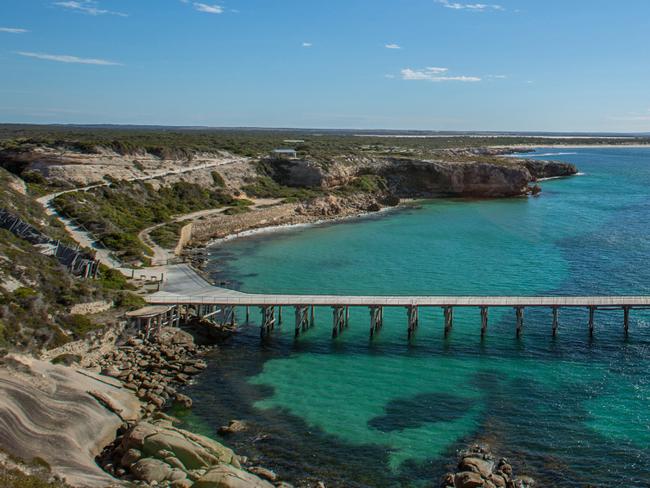 If you prefer to stay on dry land, the Edithburgh Native Flora Park. Filled with gorgeous native plant life and over 2.41km of walking paths, the park is full of areas to explore. Take a stroll and breathe in the scents of eucalyptus, acacia and melaleuca for a peaceful experience of the outdoors.
Have you got a local holiday spot people should know about? Send us your favourite home away from home on Facebook. To keep up to date with all things adventure, subscribe to OneAdventure today!
If you're looking to upgrade your caravan, camper, boat or 4WD, get a 30 second quick quote on finance with CreditOne – Australia's best rated finance broker.