In a bold move to help boost local tourism, Queensland lifted travel restrictions within the state as of June 1. It is hoped that by lifting these restrictions the sunshine state will receive an economic boost as Aussies start to travel and book in-state holidays.
Visit Tropical North Queensland
Tropical North Tourism Chief, Mark Olsen has stated the new allowances are a welcome change for Queenslanders. Earlier this week he stated that the eased restrictions should "inject an extra $50 million into this economy". He and local business are keen and ready to go with the phone lines open to begin receiving bookings.
Calls are already flooding in with south-east residents planning trips to the tropical north. It's no wonder with Cairns and the Great Barrier Reef being some of the most stunning, adventure filled locations in the state!
With eased restrictions, one most welcome change for Queensland tourism is the reopening of camping and caravanning sites. Thanks to the endless in-state options for weekend road trips, the reopening of these parks is tipped to provide a massive boost to the local economy.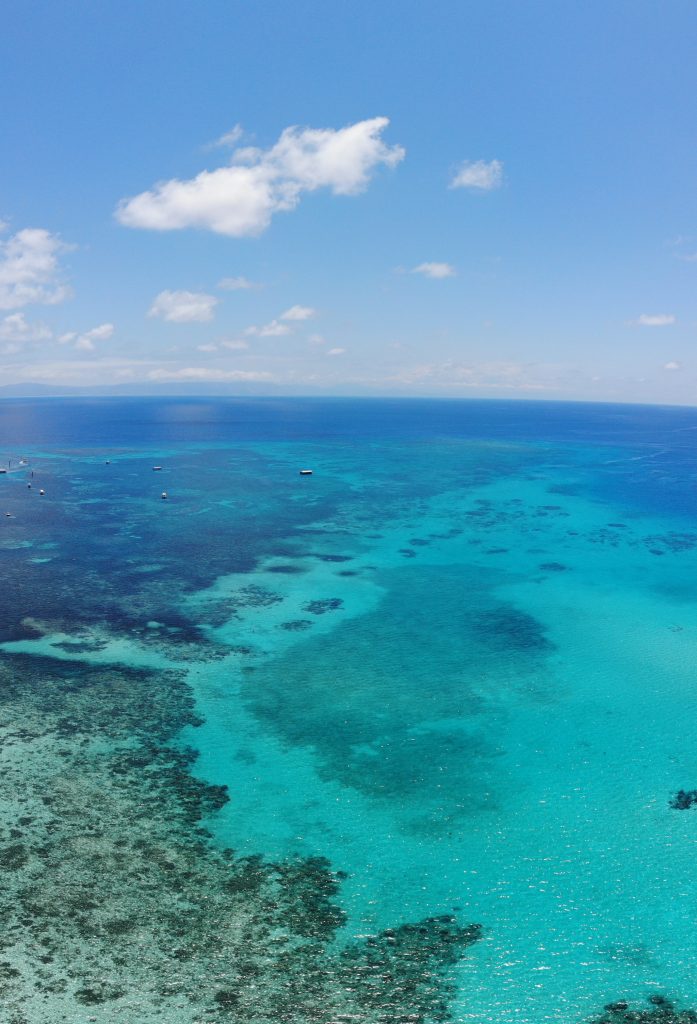 Visit The Gorgeous Gold Coast
Not only is the great tropical north now back open for business, the laid back location of south Queensland's Gold Coast is eager for visitors. Due to it's proximity to the NSW border, the coast has suffered throughout COVID. With border closures preventing southern visitors from venturing north for a taste of the warmer weather.
As much as the chair of Destination Gold Coast, Paul Donovan, is keen to see NSW visitors return to the coast, he's backed the Queensland Premier by saying he supports the reopening of the border only when it's safe to do so.
More than welcoming back Queensland's southern neighbours, he wants to see theme parks back up and running. With the Coast's proximity to Brisbane, Donovan believes there's two-million people ready and waiting to pop down for a visit.
There's even a well crafted marketing campaign just waiting to launch. Hoping to entice Queenslanders from all reaches to the coast, local businesses have started opening their doors again. Coaxing visitors far and wide.
Visit Anywhere In Queensland
To assist in the boost of Queensland tourism, local airline QANTAS intends to closely monitor intra-Queensland routes. Increasing flight capacity where required. Currently there are at least two return flights each week to regional Queensland towns and cities. This is rumoured to increase over the coming weeks and especially into the winter school holidays.
Thanks to the flattening of the curve within Queensland, tourism businesses are celebrating and thriving with these restriction updates. Despite the state borders remaining closed, other restrictions are continuing to ease. Numbers allowed in congregated groups have increased to 20, pubs, gyms and health clubs have reopened and of course, so have the caravan parks!
So, where are you going to holiday in Queensland these winter holidays? Let us know on Facebook and don't forget to subscribe to OneAdventure to stay up-to-date with all the lastest COVID-19 Queensland tourism updates!

If you're looking to upgrade your caravan, camper, boat or 4WD, check out some of our featured dealers! Need finance? Why not get a speedy pre-approval with CreditOne – Australia's best rated finance broker.