Four-wheel driving is one of the most rewarding and challenging pursuits you can do in the great outdoors. But there's always the risk of getting stuck in mud, snow or sand. Knowing how to perform a solo recovery is something every adventurer needs.
These days there's plenty of off-road recovery gear available from high power winches to snatch straps and recovery tracks. But rescuing your vehicle from a bog is always challenging, especially if you're on your own.
The best move for any solo 4WD adventure is to be prepared and to let others know where you're going.
But if you find yourself in a solo recovery situation, there are three essential things you need to keep in mind:
1. Take a Break
If your vehicle becomes trapped it can be a very stressful situation.
So first thing's first, it's essential that you slow down, take a break and clear your mind. Get out of the vehicle if it's safe and take a good look at the situation. Then sit down, take a deep breath and think the problem through.
This will help reduce your stress levels and encourage some creative thinking rather rushing any decisions.
2. Use the Tools You Have
When you've taken a break, gather what tools you have and come up with ways to use them.
If you're bogged, you can look for a tree to get your winch around. If you don't have a winch or there are no trees nearby, then get out your shovel and start digging the tyres out.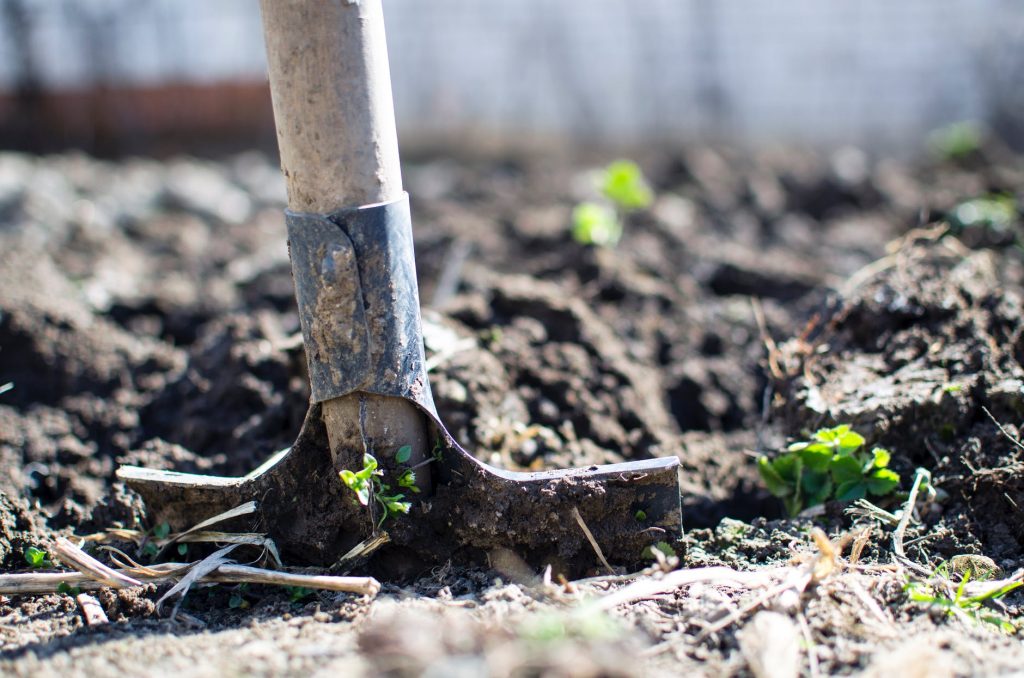 No shovel? Find a branch, or a stick, or use your hands. Use your recovery tracks and see if you can get out. You can jack the car up and even use the floor mats as recovery tracks.
Even working solo you have plenty of options. You can take your tyre pressures down. Take weight out of the car like jerry cans and travel fridges to lighten the load.
The important thing here is to work steadily, using the gear you have to see if you can get out.
3. Try A New Approach
Most of the time you will be able to recover your vehicle in a solo situation. It's just it may take a lot more effort.
However, it can be hard to evaluate your progress in a solo recovery. There's no one around to offer encouragement or observe how it's going.
If what you're trying to do isn't working, then it's best to stop doing it and switch to another strategy. There's no point spinning your wheels in deeper.
And if nothing works, then it's time to seek assistance, using a CB radio, satellite phone or mobile to call for help. Reserve your EPIRB for a life-threatening situation.
Regardless of whether you are in a remote area or a well-trafficked 4WDing area, the most important thing is to stay with your vehicle until someone comes along to help or you manage to get it moving again.
For more tips on 4WDing safety, trip recommendations and off-roading techniques subscribe to OneAdventure today!
If you're looking to upgrade your caravan, camper, boat or 4WD, check out some of our featured dealers! Need finance? Why not get a speedy pre-approval with CreditOne – Australia's best rated finance broker.